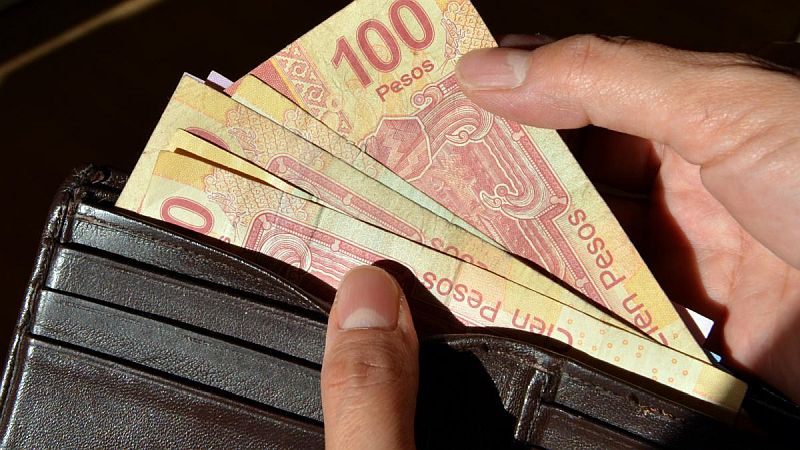 Puerto Vallarta, Mexico – We moved to Puerto Vallarta for many reasons and we will readily admit that fixed income was certainly a priority. The weather's lovely, especially when we have the opportunity to travel to other destinations in and out of Mexico during the hotter summer months, but a big lure is the cost of living. There are so many ways to save living in Puerto Vallarta; it's hard to know where to start.
Dentistry and anything medical is one huge expense we have avoided living here. We also attend as many of the free medical events in Puerto Vallarta as we can cram into our beach schedule, because there's valuable information offered, plus we also get a chance to meet medical staff, which would be rare from the city we hail from. There are great medical insurance plans in Mexico, too. We've found medical services in Puerto Vallarta state-of-the-art, though offices and clinics are austere and lack pizzazz, which is just fine with us. We're happy to know our money isn't going into fancy art and marble counter tops.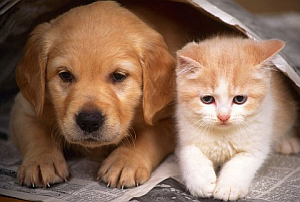 Vet bills? Pup and Kitten are in good hands here in Puerto Vallarta and the cost is eye-popping! We've even taken our pets in for services and walked out not one peso poorer. When they give you free care for something that would cost the same as a car payment up north, you know you made the right decision. Did we mention that both human and animal doctors will come to your house? Imagine!
We have a gardener in Puerto Vallarta! We have a housekeeper, too and life is so much nicer with people not just taking care of simple things but having knowledge about their jobs, as well. We admit; we don't know how to wash floors properly here, to keep them skid-, insect- and bacteria-free. And plants in the tropics are far different than those we used to tend.
When something breaks, we call José, who seems to know everything plumbing, electrical, paint-wise and has even picked up furniture around Puerto Vallarta for us. He always brings a receipt and charges so little, we feel guilty. Of course we tip well.
Our car wash man comes to our house, once a week. He brings his own vacuum, which we plug in through the front door; uses our hose and has his own bucket, soap and equipment. His price went up this year; $80 pesos, and our auto looks spit-shined. That's less than $5, by the way.
Car maintenance is unreal. We broke down on the road one morning; a mechanic came to get the car started, followed us to his shop and told us to come back in the afternoon. He thought we needed a new starter and he would need to get parts. We cringed. That was going to cost us. In the afternoon, we came back to pick up the vehicle. It was ready, interior vacuumed, windows washed in and out, and the cost for the entire job was $1000. That's $54 USD and $68 CDN.
Some of our friends complain about the high price of eating out in Puerto Vallarta but we don't need to eat at the very best establishments every night. There are so many amazing meals for under $100 pesos, all over town. And even the fancy places are very affordable.
Many other advantages are to be had in Puerto Vallarta with such things as party stores, clothing for adults and kids, shoes, hair salons, eyeglasses, hearing aids and batteries, and the list goes on and on.
Que es cómo es.
---

The number one selling and listing agency in the greater Bay of Banderas region since 2011, Timothy Real Estate Group is a locally-owned and operated real estate brokerage with a strategic location in the city's Romantic Zone. Because the Puerto Vallarta area has varying neighborhood personalities, we practice localized real estate and, with 5 sales offices around the bay, we know our communities well. If you are looking to sell or purchase a property in the Banderas Bay area, download their Free Real Estate Buyer and Seller's Guides to learn more, then contact one of the Timothy Real Estate Group agents for the best experience in Puerto Vallarta real estate. For more information, visit TimothyRealEstateGroup.com.