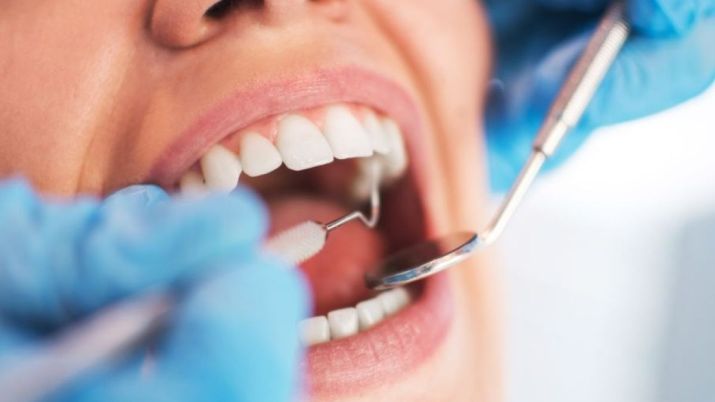 Puerto Vallarta, Mexico – Expats who live in Puerto Vallarta rave about the medical and dental care they receive. Many people come to Mexico specifically to get dental work done. It's much cheaper than in the US or Canada, and the clinics here are state-of-the-art, as professional as one would expect north of the border.
We go for teeth cleanings to a local dentist and pay the nominal fee of $500 pesos for what could cost over $300 dollars in the US. There is little waiting time to schedule an appointment and we've never sat in the clinic in Puerto Vallarta for more than ten minutes.
We met a young lady recently who flew to Puerto Vallarta to have multiple wisdom teeth extractions. For less than the procedure would have cost her in the US, she was able to have teeth pulled, pay airfare, stay in a nice hotel and recover on the beach, in style.
Though some opt for an entire mouth full of brand new teeth, many visitors come for biannual visits and see a regular dentist in Puerto Vallarta, just as they would in their hometown. It's not much different than planning a day at the beach with old friends.
Dental work in Puerto Vallarta and other places in Mexico is inexpensive because the Mexican government gladly subsidizes dentists' education so they aren't burdened by a student loan debt to start out their career. Some students choose to live at home and pay back a loan with a year of free service, which is a sensible option.
Dental clinics in Puerto Vallarta are typically plain, unembellished environments with ordinary laminate counters, inexpensive art and practical flooring. North American cities have dental offices with inlaid floors, custom carpets, granite, marble, creative lighting, original art and elaborate play areas for children. The décor in Mexico is basic and functional. You come for dental work, not interior design.
Dentists in Puerto Vallarta ordinarily work on their own without an assistant and also do the teeth cleaning procedure themselves. In the states a hygienist, who can make as much as $80 per hour, cleans your teeth and is often assisted when doing your exam.
Mexico doesn't have dental insurance and malpractice insurance is non-existent. You can receive everything from Zoom cleaning to implants in Puerto Vallarta at a great savings.
Que es cómo es.
---

The number one selling and listing agency in the greater Bay of Banderas region since 2011, Timothy Real Estate Group is a locally-owned and operated real estate brokerage with a strategic location in the city's Romantic Zone. Because the Puerto Vallarta area has varying neighborhood personalities, we practice localized real estate and, with 5 sales offices around the bay, we know our communities well. If you are looking to sell or purchase a property in the Banderas Bay area, download their Free Real Estate Buyer and Seller's Guides to learn more, then contact one of the Timothy Real Estate Group agents for the best experience in Puerto Vallarta real estate. For more information, visit TimothyRealEstateGroup.com.