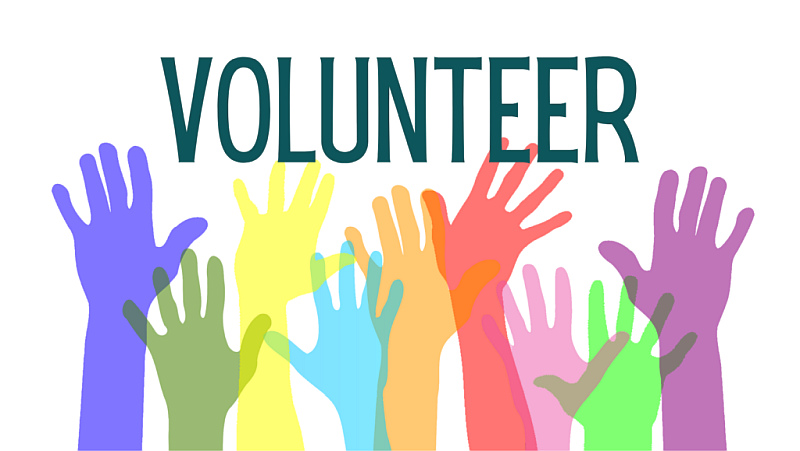 Puerto Vallarta, Mexico – Believe it or not, sometimes we do become bored in Puerto Vallarta. Sipping margaritas on the beach, ziplining through the jungle, diving off the Marietas; at times we seek a diversion. It is the age of the hero, and with Marvel Comic Book characters on movie screens, beach towels and t-shirts; they give us inspiration.
Volunteering in Puerto Vallarta could actually be a full time occupation. There is no shortage of need. Animal rescue is huge here and it is easy to start a conversation in any bar or venue about the abundance of cats and dogs in the city.
There is the Acopio, a city-run shelter where help walking, bathing and grooming dogs is always welcome. The cat shelter, PuRR Project is always looking for fur-friends to assist with simple veterinary needs and giving attention to their large cast of felines. Both require very little knowledge; just the willingness to pitch in.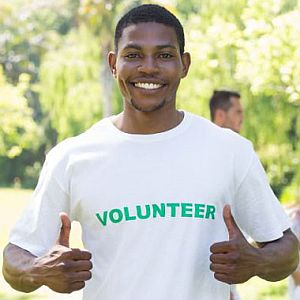 Spay and neuter clinics are always willing to teach residents and visitors about their efforts to keep the population down and invite anyone who wants to join the cause. It's fascinating and educational. Fostering animals is always appreciated, too. Many are up for adoption or have already been chosen and awaiting flight to their future homes.
Orphanages never run out of things to do when company comes calling. They love in-kind donations, but make sure you're bringing only gently used clothing when donating, and check with them first about food wishes. Puerto Vallarta has orphanages associated with churches for the most part, so it's good to have a connection when planning to pay a visit.
Pasito de Luz in Puerto Vallarta is a daycare center for children with special needs. Volunteers are always needed. They appreciate anyone who has experience but it's not necessary. Mexican families drop their children off in the morning at this great facility where they can stay for a short time or several hours. Spanish isn't necessary; all that's required is an outpouring of love.
Tutors are a special breed of people and schools welcome those with skills who are able to assist students. Spanish isn't always a requirement either, since most of the schools are bi-lingual. Check with the individual institutions and if you're truly ambitious, post your services on one of the many Puerto Vallarta Facebook groups or pages.
Turtle camps in and around Puerto Vallarta love to share their projects and there are never too many hands during nesting and hatching time. Click HERE for the most recent information about volunteer opportunities.
We have found that simply talking to people in shops and bars is a great way to find out about prospects for volunteering and it's a good way to meet new friends, too! Que es cómo es.
---

The number one selling and listing agency in the greater Bay of Banderas region since 2011, Timothy Real Estate Group is a locally-owned and operated real estate brokerage with a strategic location in the city's Romantic Zone. Because the Puerto Vallarta area has varying neighborhood personalities, we practice localized real estate and, with 5 sales offices around the bay, we know our communities well. If you are looking to sell or purchase a property in the Banderas Bay area, download their Free Real Estate Buyer and Seller's Guides to learn more, then contact one of the Timothy Real Estate Group agents for the best experience in Puerto Vallarta real estate. For more information, visit TimothyRealEstateGroup.com.