Vallarta Living | Art Galleries
Galleria Dante
Puerto Vallarta's Largest Art Gallery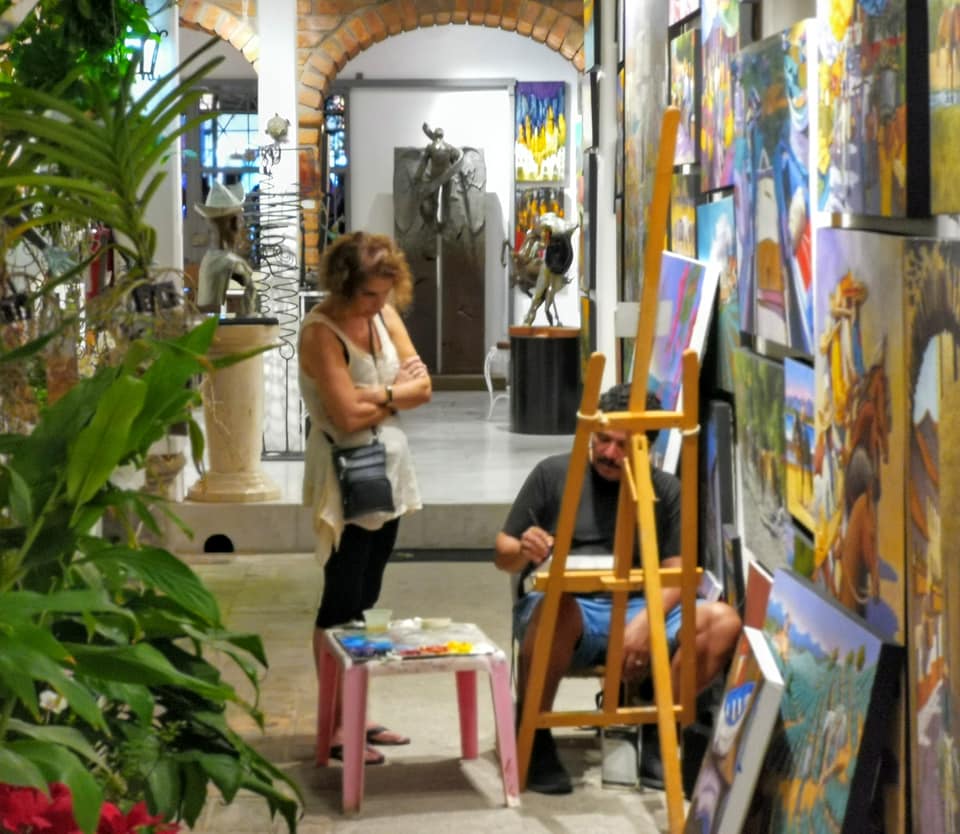 Galleria Dante, the largest and most eclectic art gallery in Puerto Vallarta, resides in an old hacienda and sculpture garden on one of the best streets in Old Town, Basilio Badillo. Owned and operated by Claire and Joe Guarniere, the gallery features artwork by more than 50 artists, ranging from museum quality masterpieces to works created by emerging artists, primarily Mexican.


The success this American-Canadian couple has achieved in Puerto Vallarta proves that amazing things can happen when you love what you do, who you do it with, and do it very well. And no one has worked harder or smarter over the years than Joe and Claire, who've been dedicated to an exciting shared path since marrying here in the '80s. Their daughter, Gena, joined forces two years ago after graduating with a BA from UBC.


The Guarniere's passion for art was evident in their first PV business venture, Pizza Joe. Patrons constantly commented on the art decorating the gardens and walls of their restaurant. So, after enjoying 8 years as successful restaurateurs, they took out the pizza ovens and opened Galleria Dante.


This 6,000-square-foot art gallery, which celebrated its 20th year in Puerto Vallarta in 2015, specializes in original works by contemporary sculptors from all over Mexico, including Gabriel Colunga, Guillermo Gomez, Jonás Gutiérrez, Francisco Quintero, Rocio Sanchez and Meridy Volz, ranging in size from miniatures to monuments.


They also have an eclectic and interesting collection of classical, contemporary, and abstract original paintings by local, national and international artists such as Jean-Gabriel Lambert, Javier Lampreabe, Richard Baker, Rogelio Diaz, Edgar Martinez and Cherie Sibley, to name a few.


New artwork comes in on a weekly basis, so even if you have visited Galleria Dante in the past, it is always worth a second look.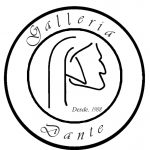 Open Mon-Fri from 10 am-5 pm, Galeria Dante is located at Basilio Badillo #269 in Puerto Vallarta's Romantic Zone. For more information, call (322) 222-2477, or send an email to galleriadante2(at)gmail.com. To see some of the art work on display at Galleria Dante, visit GalleriaDante.com.