Now Playing! Around Banderas Bay
The recent explosion of movie theaters in Puerto Vallarta give movie-goers a broad range of choices. From ultra-modern cinemas with up to 14 screens playing first-run films in English [with Spanish sub-titles] to combination coffee and movie houses playing art, international and independent films from over the years, going to the movies in Puerto Vallarta is a lot cheaper than back home . . . and a great way to learn a little Spanish, too.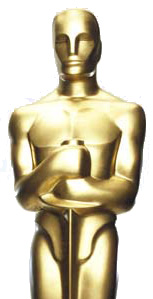 Cinemex Plaza Caracol
Av. de los Tules #178
Tel: 224-8927
Cinemex Galerias
Galerías Vallarta – Fco. Medina Ascencio #2920
Tel: 221-0095
Cinemex Macro Plaza
Centro Comercial Marco Plaza, El Pitillal
Cinépolis VIP La Isla
Ave Francisco Medina Ascencio 2477
Click on preferred theater for movie listings. Movies availability and show times are subject to change without notice. Any change is the direct responsibility of the movie theater.