Whether you are here on vacation or here to stay, it is important to know where to find the right physician or health care practitioner when you need one.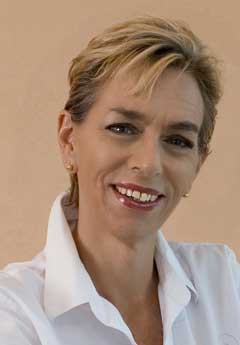 An independent resource network that provides total multi-faceted health and well-being services, HealthCare Resources offers multiple no-charge and minimal charge services to both residents and visitors in the Puerto Vallarta and Banderas Bay area, acting as a comprehensive solution for all of your health care needs.
Services offered include physician referrals (all specialties,) claim preparation, home care services, plastic and orthopedic surgery, surgical packages (including bariatric,) and insurance sales.
Clinical services include mammogram, health exams (for both men and women) and skin exams among other services. Non-clinical services include English-speaking assistance to help you find the right doctor, physician referrals, insurance claim services and various support group services.
Informative Speakers Programs are extensive and cover today's relative health topics such as cardiac care, weight loss surgery, breast health, prostate health, skin care, local hospital services, menopause, cancer, diabetes, and end of life decisions within our area, among others.
HealthCare Resources Puerto Vallarta has quickly become the community's information center for health care services, programs, and medical needs in the Puerto Vallarta area and currently works with 26 board certified, professional physicians along with every local private hospital in the area.
Created to assist you in a sensitively personalized and caring manner, HealthCare Resources Puerto Vallarta is committed to providing you with the most up-to-date health information and services. For more information, visit HealthCareResourcespv.com.