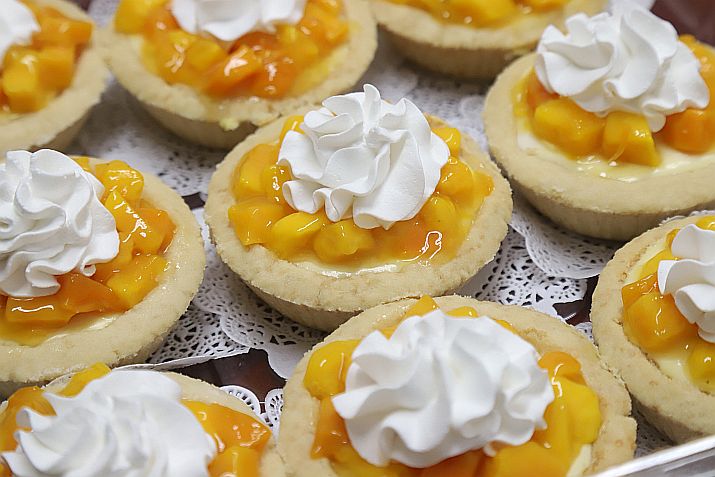 Puerto Vallarta, Mexico – Join the Puerto Vallarta – Highland Park Sister Cities Committee at Lazaro Cardenas Park on Saturday, July 2 from 2:00 to 10:00 pm, as they raise money to build a house of culture in Ixtapa with the juiciest event: the 4th Puerto Vallarta Mango Festival.
Come out and celebrate the sweetest produce of the summer – mangos! – while enjoying delicious dishes and drinks made with the 'King of Tropical Fruit,' provided by local restaurants.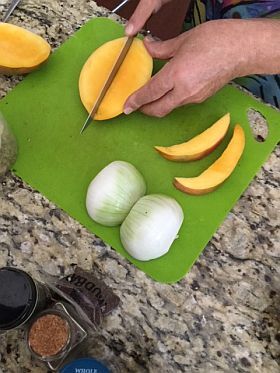 At a press conference, the director of Tourism and Economic Development, Ludvig Estrada Virgen, stressed that in addition to being an event with a cause, the participation of Puerto Vallarta restaurants translates into an important promotion for this popular tourist destination.
"As a result of our promotional efforts, Puerto Vallarta is having an excellent year. The months that saw low occupancy in years past have been busier this year. We must continue working to promote our city, that is why supporting this type of events is of such great importance," he said.
The president of the Puerto Vallarta – Highland Park Sister Cities Committee, Paula Jiménez, was thankful for the support received from the government of Professor Michel, and "for all the facilities they have given us to carry out this festival."
She said that, after the three-year interruption caused by the pandemic, she was happy to announce the return of the Mango Festival, one of several activities planned to raise funds for the construction of a house of culture on land donated by the ejido in Ixtapa. The house of culture in Ixtapa will be a green project which they hope to start building before the end of this year.
The festival will be held on Saturday from 2:00 to 10:00 pm at Lázaro Cárdenas Park, where 20 Puerto Vallarta restaurants will offer various dishes, desserts and drinks made from mangos, a fruit that is widely produced in this region and that are a favorite among the people of Vallarta. In previous editions the Mango Festival has attracted around a thousand attendees and organizers hope to exceed that figure this year. Entrance is free.
The restaurants will be assisted by students from the Vizcaya Vallarta University to ensure that everyone enjoys this year's edition of the Puerto Vallarta Mango Festival.