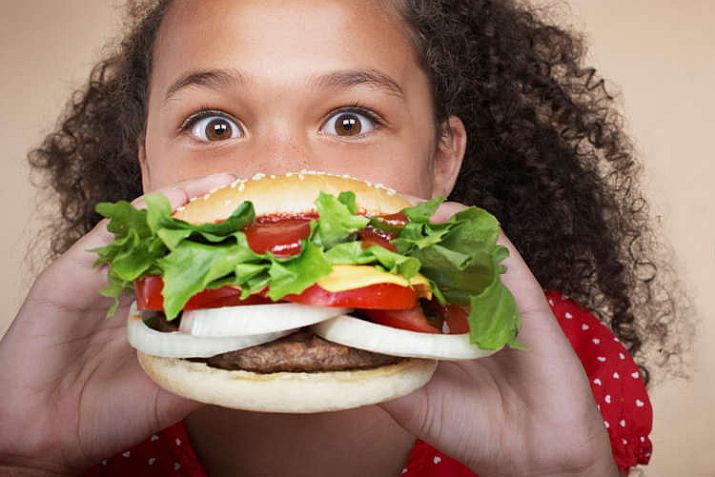 La Cruz de Huanacaxtle, Nayarit, Mexico – On Saturday, June 11th from 5 pm until 7 pm, the Marina Riviera Nayarit will host its Annual Burger Cook-Off at the La Cruz de Huanacaxtle marina pool. Come celebrate summer by sampling burgers from chefs, boat cooks, and backyard grillers. Then vote for your favorite burger!
Everyone is invited to participate in this evening of family-friendly fun, by either competing in the cook-off in hopes of being named the "Burger King" of 2022, or by helping us judge the entries and decide which contestant makes the best burger in town.
MARINA LA CRUZ BURGER COOK-OFF DETAILS
Sign-up to compete by June 4th on the register sheet at the Marina La Cruz Poolside Deli.
For the event on June 11th, Burger Chefs should arrive by 3:00 pm at the Poolside Deli. All type of burgers are welcomed, beef, chicken, turkey, veggie, and fish. Chefs must bring their own grilling utensils, cutting boards, etc., along with four ready-to-grill burgers, buns, and condiments. (4 burgers per chef required for the contest)
The Marina Poolside Deli will supply plates, napkins, and toothpicks with your contestant number for judging. Burgers will be cut into quarters with your number on each piece.
The folks who come to sample/judge should arrive at the Poolside Deli between 5:00 pm. Once all of the burgers have been grilled, they will be on display, and you can sample pieces of them all! Be sure to keep the toothpick that has the number of your favorite burger on it, as this is how votes will be counted to determine the winner.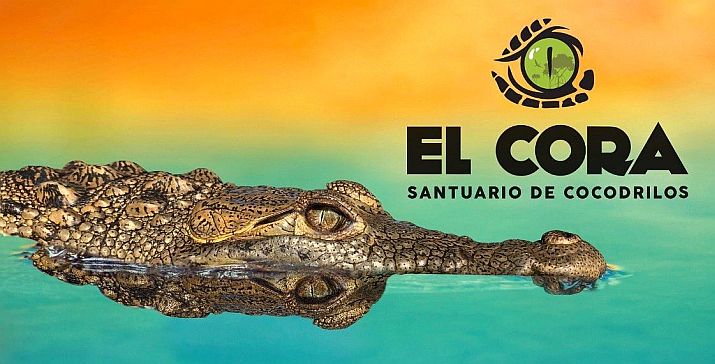 This is a free event, however, donations will be collected to help support the El Cora Crocodile Sanctuary/Wildlife Rescue, a protected habitat in Bucerías, Nayarit that focuses on rescuing, rehabilitation, and releasing crocodiles and other species back into the wild.
For more information, please visit the Burger Cook-Off at Marina La Cruz Facebook event page.