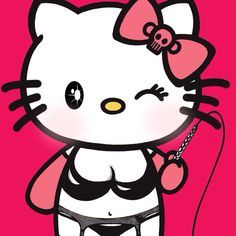 Puerto Vallarta, Mexico – PuRR Project, a no-kill feline sanctuary north of Puerto Vallarta, now has over 200 adorable cats and kittens in residence. Donations and fund raising events are the only source of financing to provide food, shelter and veterinary care for these rescued animals, so come play Adult Bingo with us at Nacho Daddy on Wednesday, January 16 at 4:00 pm.
This ain't your Grandma's Bingo, so fasten your seat belts and batten down the hatches! The Always Amazing Amy Armstrong will call the numbers and you could win great prizes like gift certificates to local restaurants, bottles of adult beverages, lots of fun "adult" prizes… and cold hard cash in the 50/50 raffle.
Bring a bag of clean, gently-used clothing for the PuRR Project account at Deja New Consignment and receive one additional Bingo card free!
Get there early for a good seat – cards go on sale at 3:30 pm; the games start at 4:00 pm. You'll find Nacho Daddy at Basilio Badillo #287 on the south side of Puerto Vallarta. Grab a friend, grab a table and join the fun! *Donations 501(c)(3) tax-deductible in the United States.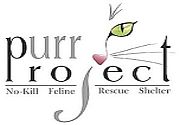 PuRR Project is a Non-Profit shelter in Puerto Vallarta, Mexico that provides homeless cats and kittens a recuperative stay with the ultimate goal to adopt them out to loving homes. All of our residents have been sterilized, vaccinated and are disease free. We accomplish this through our own efforts as well as collaboratively with other animal welfare organizations. Both monetary donations as well as donations of dry cat food are most welcome – and much appreciated. For more information, visit PuRRProject.com or send an email to info(at)PurrProject.com.