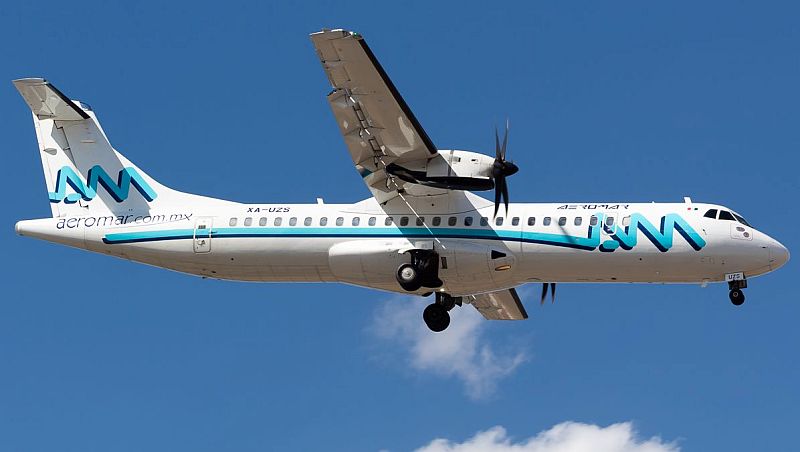 Puerto Vallarta, Jalisco, Mexico – Aeromar recently airline announced that it will increase the frequency of flights from Guadalajara to Puerto Vallarta, in order to give Jaliscienses more low-cost travel opportunities.
The airline will offer up to 54 flights per week and up to 5 daily flights on the busiest days, which will encourage travelers to pack their bags and enjoy the beaches of Puerto Vallarta.
"By increasing frequencies on the route, we will provide the traveler with more facilities to visit us, therefore, through Aeromar we have increased to 54 frequencies from Monday to Sunday on the Guadalajara / Puerto Vallarta / Guadalajara route, having up to 5 flights a day," said Jalisco tourism secretary, Vanessa Pérez Lamas.
These flights will operate from July 11, 2022, and will be on sale through the airline's website, app, and travel agencies. The airline currently has various promotions for one-way travel, with rates from 899 pesos with taxes included, when buying on the website and app.
Among the main benefits offered by the airline is that all flights include hand luggage of up to 10 kilos, courtesy drinks on board and in the Aeromar lounge, seat selection and the possibility of moving the flight forward on the same day.
This frequency of flights will be maintained until at least the end of 2022, although the intention is to make it permanent, especially during vacation periods.
Sources: Vallarta Independiente • The Guadalajara Post