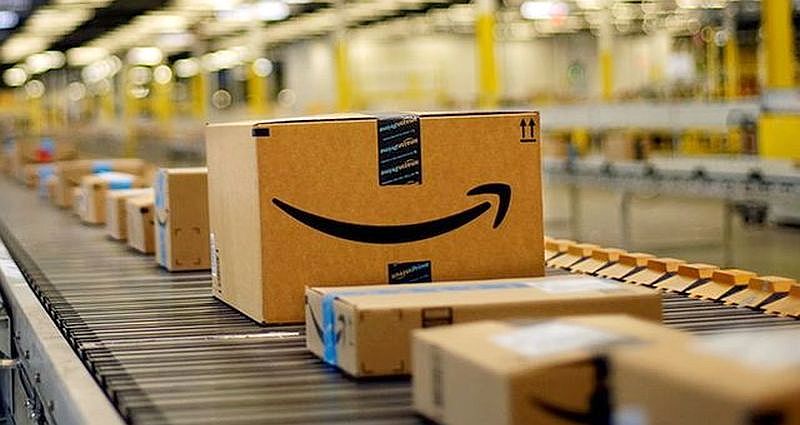 Mexico City – On September 14, e-commerce giant Amazon inaugurated a new last-mile delivery center in Mexico City. This mammoth facility, named 'Amazon DXX1,' covers an expansive 30,000 square meters (7.4 acres), making it the largest in Latin America.
Amazon's new Mexico City facility aligns with the company's strategy to operate distribution centers close to customers. Amazon DXX1 aims to offer same-day delivery in 10 cities, one-day delivery in 80 cities, and two-day delivery across the entire country.
According to Reuters, the e-commerce company has invested $3 billion USD in Mexico since it started operating in the country in 2015. This substantial investment underscores Amazon's determination to expand its customer base in Mexico and compete with rivals such as Mercado Libre and Walmart.
Reuters reports that today, Amazon operates around 40 warehouses in Mexico, directly employing over 8,000 people and indirectly supporting an additional 32,000 jobs. Many of these jobs are located in economically challenged regions of southern Mexico, aligning with President López Obrador's development initiatives.
Ken Salazar, the US Ambassador to Mexico, commended Amazon's investments as a testament to the strong US-Mexico relationship. He praised Amazon for its role in integrating Mexico into the global digital commerce landscape and fortifying North American supply chains.
Salazar also highlighted how Amazon supports Mexican small and medium-sized enterprises and artisans in the digital market. "No corner of Mexico is left untouched by Amazon," he emphasized.
Amazon's continued expansion promises to significantly impact Mexico's e-commerce landscape, offering millions of Mexican consumers convenient access to online shopping.