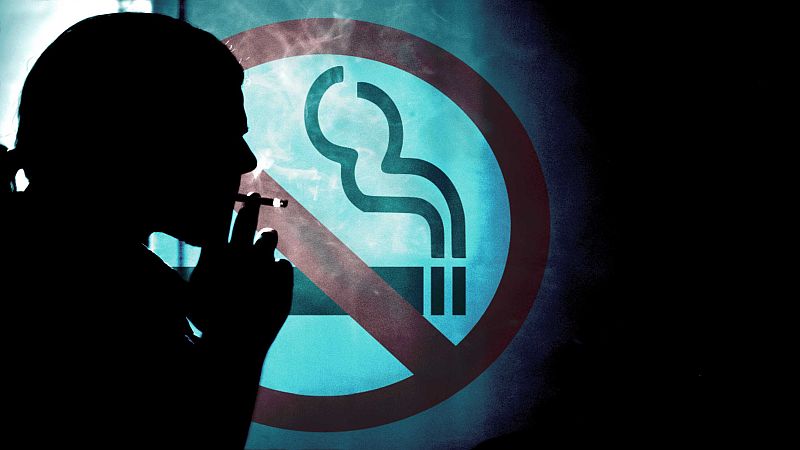 Mexico City – The federal government is preparing a presidential decree to reform the General Law for Tobacco Control to include a ban on smoking in public places, such as beaches, parks and stadiums. President López Obrador has already signed a draft version of the decree, which the Health Ministry sent to the National Commission for Regulatory Improvement for review.
The document outlines the government's intention to prohibit smoking in "spaces of collective gathering" for "reasons of public interest and social interest."
The affected spaces would include publicly accessible courtyards, terraces, balconies, amusement parks, playgrounds and other places where children gather, along with beaches, parks, sports centers and stadiums, entertainment centers, shopping malls, markets, hotels, hospitals, churches and places of worship, areas where food and beverages are served, on public transportation and at bus stops.
In the draft document, López Obrador justified the decree by arguing that tobacco addiction is a chronic disease and that 80% of smokers start using tobacco before the age of 18. He pointed out that smoking causes cardiovascular and respiratory illnesses as well as cancer.
Citing the expense of treating such illnesses and the loss of human capital in the labor market due to disease and death, López Obrador also said that smoking has an enormous monetary cost.
The presidential draft also seeks to prohibit all forms of advertising, promotion and sponsorship of products made with tobacco, through any means of communication or dissemination. This includes print advertising in newspapers, magazines, flyers or billboards, as well as product placement in visual and audiovisual media, such as movies, television, radio commercials, streaming services and social networks.
In addition, the draft bill indicates that the "production, sale and delivery of food, sweets, toys and other objects that resemble a cigarette or other tobacco product and that may be attractive to young children" will also be prohibited.
It is unclear when the presidential decree might be issued, but it would enter into force the day after its publication in the Diario Oficial de la Federación (Official Gazette of the Federation).
Source: El Universal