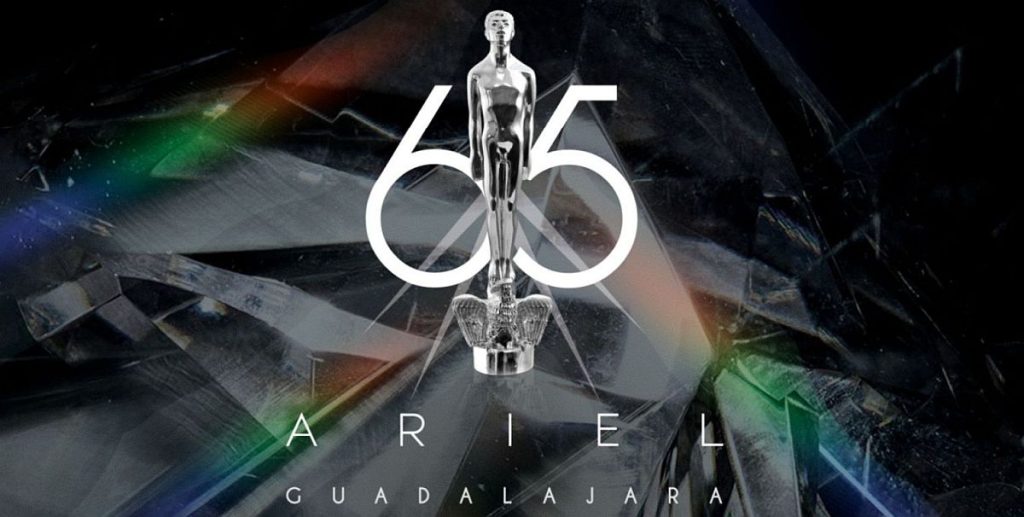 Guadalajara, Jalisco, Mexico – In a surprising turn of events, the Ariel Awards, the prestigious Mexican film awards celebrating cinematic excellence, are making a groundbreaking move for their 65th edition. The event, organized by the Mexican Academy of Arts and Cinematic Sciences (AMACC), is leaving its long-standing home in Mexico City and heading to Guadalajara. This exciting development comes after the uncertainty of the awards' cancellation last year, and it promises to be a fresh and unforgettable experience for film enthusiasts.
The 65th Ariel Awards nominations were unveiled on June 20th, generating buzz and anticipation among film aficionados. Leading the pack with a staggering 17 nominations is the chilling horror film "Huesera." Not far behind are "El norte sobre el vacío" and "Bardo, falsa crónica de unas cuantas verdades," each boasting an impressive 16 and 12 nominations, respectively. These films have not only captivated audiences but have also impressed critics and industry insiders with their remarkable storytelling and artistic prowess.
Set to take place at the Teatro Degollado in Guadalajara, Jalisco, on September 9, what makes the 2023 Ariel Awards even more accessible to cinephiles is the availability of many nominated films on digital streaming platforms. After their successful run in Mexican theaters, viewers can now savor these cinematic gems from the comfort of their own homes, making it easier than ever to catch up on the latest in Mexican cinema.
The move to Guadalajara and digital streaming platforms not only signifies a departure from tradition but also brings fresh opportunities to shine a spotlight on the diverse and vibrant Mexican film industry.
As the nominees eagerly prepare for the grand event, film enthusiasts and industry insiders alike are eagerly awaiting the 65th Ariel Awards, which promises to be a milestone in the celebration of Mexican cinematic talent. Stay tuned for the latest updates on this historic cinematic celebration!