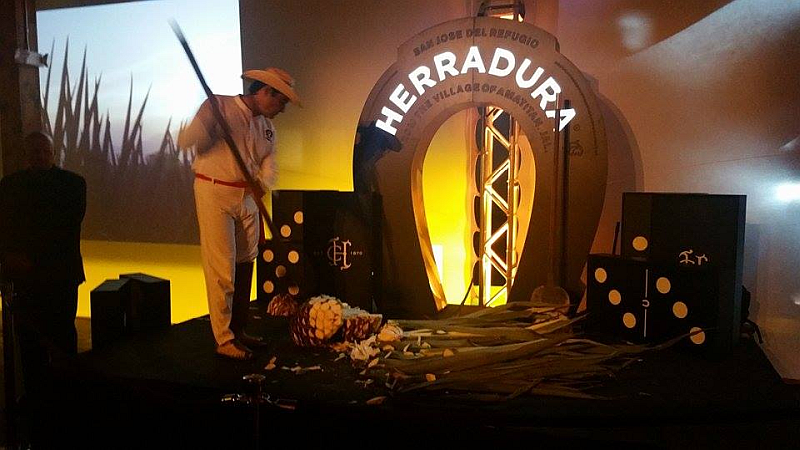 Amatitán, Jalisco, Mexico – Brown-Forman Corporation has announced plans to expand its Casa Herradura tequila distillery in Jalisco, Mexico. The approximate $200 million USD investment will allow the company to meet the increasing global demand for its premium tequilas. Construction is expected to begin in July, 2023.
"The world's growing taste for premium tequila is driving double-digit net sales growth* of our Herradura and El Jimador brands. We believe strong consumer interest in tequila will continue and we're expanding our production capacity to meet this demand," said Lawson Whiting, President and Chief Executive Officer, Brown-Forman Corporation. "This strategic investment will improve our production efficiencies and increase our competitiveness."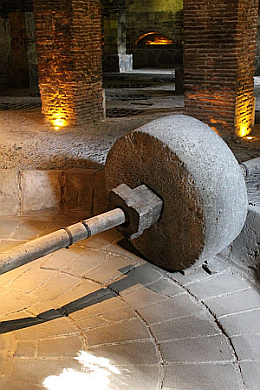 Casa Herradura is one of Mexico's most historic and renowned tequila producers. They have been hand harvesting, producing, and estate bottling fine tequilas from the small town of Amatitán, Jalisco, since 1870. Brown-Forman acquired Casa Herradura in 2007.
"This multi-phase project includes adding to our distillery operations, bottling, maturation, and processing areas. This expansion is particularly exciting as it will also advance our existing waste-to-energy efforts with a new water recycling and treatment plant," said Elisa Gutierrez, Vice President and General Manager, Casa Herradura.
The first phase will expand the water recycling and treatment plant, followed by the expansion of capacity for distilling, bottling, maturation, and processing.
It builds upon Casa Herradura's commitment to environmental sustainability.
Casa Herradura was a pioneer in establishing a water recycling and treatment plant that met government standards and is one of Brown-Forman's zero waste to landfill sites. Less than one percent of the solid waste generated goes to landfill, creating a more sustainable process and product. Over the past decade, Brown-Forman has made significant investments in state-of-the-art technology and implementation of processes for environmental care.
Tequila is the fastest growing spirits category globally by value with the majority of the growth within the category driven by the super premium+ price segment. The U.S. market accounts for 32 million 9L cases, and $12 billion in retail value. (IWSR 2022)
* Reported net sales growth for the nine months ended January 31, 2023
About Brown-Forman:
Brown-Forman Corporation has been enriching the experience of life by responsibly building fine quality beverage alcohol brands for more than 150 years. For more information about the company, please visit brown-forman.com, of follow them on LinkedIn, Instagram and Twitter.