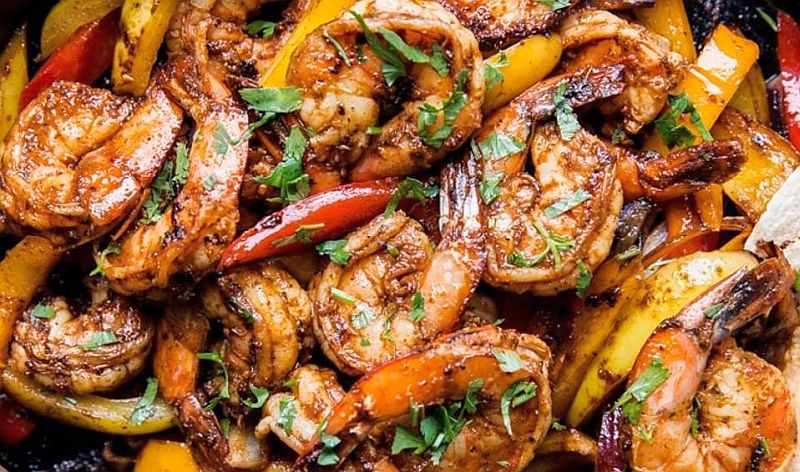 Bucerías, Nayarit, Mexico – Located on the west coast of Mexico, Bucerías is a small beach town known for its stunning sandy beaches, crystal-clear waters, and an array of delicious seafood dishes. This laid-back seaside community is widely popular for its local shrimp dishes, which are considered to be some of the best in the country. Here's what you need to know about the famous shrimp in Bucerías, Mexico.
Bucerías' close proximity to the ocean makes it an ideal location for shrimp fishing. The town's local fishermen catch the shrimp using traditional methods such as casting nets, as well as modern techniques like trawling. Once the shrimp are caught, they are immediately taken to local restaurants or markets, where they are either cooked or sold fresh.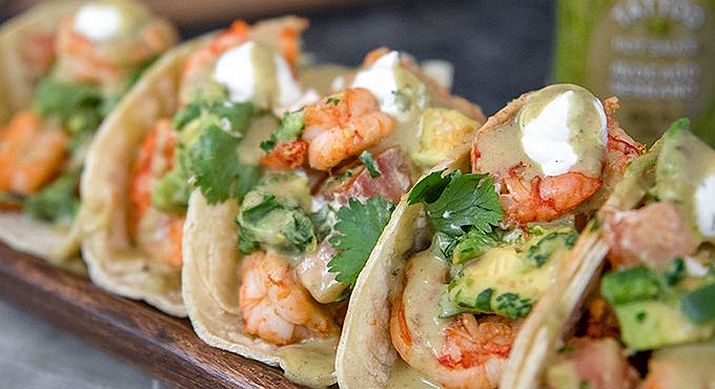 The most popular shrimp dishes are shrimp tacos, shrimp cocktails, shrimp fajitas, and shrimp ceviche. Each dish is prepared differently, but all have one thing in common: the shrimp is always fresh and delicious. In Bucerías, shrimp dishes are often served with a side of rice, tortillas, or beans, with a variety of sauces to choose from.
Apart from its taste, shrimp also offers a wealth of health benefits. This shellfish is rich in protein, omega-3 fatty acids, vitamin D, and other essential nutrients that are important for maintaining a healthy body.
If you are planning to visit Bucerías, you should definitely try its famous shrimp dishes. Head to the local restaurants or markets to savor the best shrimp in town.
In conclusion, Bucerías is a seafood lover's paradise with its delicious and fresh shrimp dishes. From traditional seafood tacos to exotic ceviche, there is something for every palate. So, the next time you visit this Mexican beach town, remember to indulge in its famous shrimp delicacies.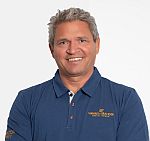 Written by Jim McKinnon, a real estate agent with Warren Brander Realty Group who can help you navigate your way through your property purchase in Bucerías and the greater Puerto Vallarta area. Jim can be contacted by WhatsApp at +52-322-384-1948 or email at Jim(at)wbrealtygrouppv.com
To learn more about Warren Brander Realty Group, click HERE.