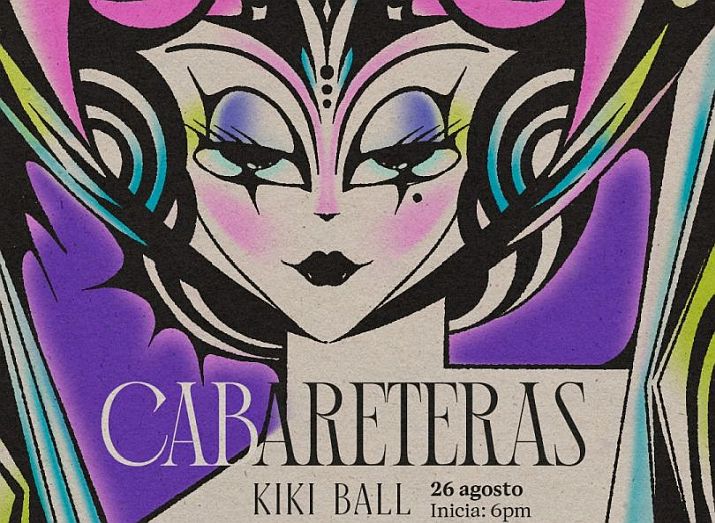 Puerto Vallarta, Mexico – The Municipal Government of Puerto Vallarta, under the leadership of Mayor Profe Michel, is teaming up with the Vallartense Institute of Culture and the Puerto Vallarta Ballroom Community to present a one-of-a-kind event that promises to dazzle and inspire.
Mark your calendars for the Cabareteras Kiki Ball scheduled for Saturday, August 26th, kicking off at 6:00 pm. The vibrant event will unfold at the Centro Cultural El Pitillal, setting the stage for a night of electrifying performances and unforgettable moments.
Prepare to be captivated by the electrifying world of dance competitions and performances as Puerto Vallarta takes center stage with the Cabareteras Kiki Ball. A "ball" is an exhilarating showdown of diverse dance styles and performances, where participants engage in fierce battles for the ultimate prize.
Beyond the entertainment, this event carries a noble cause. All proceeds will be dedicated to establishing a fund that supports the mental health needs of our vibrant LGBTIQ+ community.
Dress code: Let your imagination run wild as you draw inspiration from the enchanting allure of Mexican "ficheras" and showgirls. While this dress code is encouraged for participants, it's not mandatory for spectators.
Admission Details
Early Bird (available until August 25): $120 MXN
Day of the Event: $150 MXN
For those eager to secure their spot at this not-to-be-missed event, Early Bird tickets can be purchased by sending a message via the La era del vacio de Gilles Lipovetsky Facebook page.
Don't miss this opportunity to revel in the artistry of dance, celebrate diversity, and contribute to a meaningful cause. Come to the Cabareteras Kiki Ball and be part of an unforgettable evening that blends culture, creativity, and compassion.