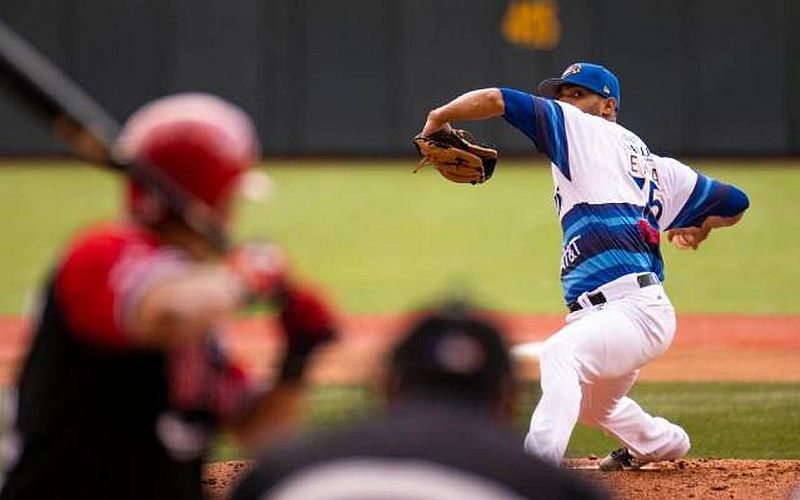 Puerto Vallarta, Jalisco, Mexico – The current champion of the Mexican Pacific Baseball League, the Charros de Jalisco, will hold a series of three preseason games against the Venados de Mazatlán next weekend at the Agustin Flores Contreras sports stadium in Puerto Vallarta.
The director of Municipal Sports Council (COMUDE), Jesús Villa Aguilar, reported that the games will take place on Friday at 4:00 pm, Saturday at 3:00 pm, and Sunday at 1:00 pm. Ticket prices start at $115 pesos per person.
The series is being played in preparation of the start of the Mexican Pacific League's games, which will begin in the second week of October.
According to the organizing committee, the arrival of baseball fans from Aguascalientes, Sinaloa, Nayarit and Jalisco has been confirmed to watch two of the Pacific League's best teams play this series, which has generated a lot of interest because these games will help determine the team's rosters at the start of the season.
The municipal government supports the organization of the event through the COMUDE and security forces, such as Civil Protection and Firefighters and Citizen Security. Work has been done to improve the stadium's facilities, especially the lighting, which will remain for the benefit of the local leagues, and temporary stands will be installed so that the capacity increases to three thousand fans.
In addition, the organizing committee announced that they are looking to bring the Charros de Jalisco to Puerto Vallarta for the Mexican Pacific Baseball League's 2022-2023 regular season games, although they said the stands and facilities for the players should be improved.
Puerto Vallarta Municipal Government press release translated and edited by BanderasNews.com.