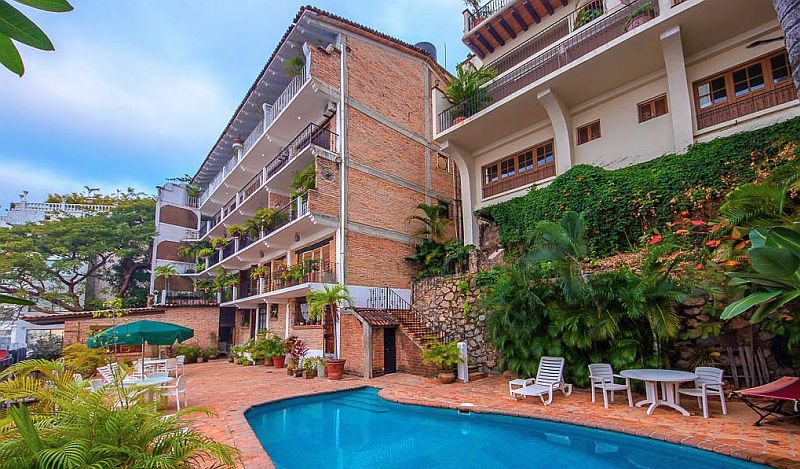 Puerto Vallarta, Jalisco, Mexico – Buying a vacation home in the Banderas Bay region comes with a lot of consideration about what type of lifestyle you'd like to lead when you live in Mexico. For some, those considerations begin with thoughts about neighborhoods: do you want a beachfront property in Riviera Nayarit or an urban property in the Puerto Vallarta Romantic Zone?
Another consideration is the style of home you would prefer: do you like contemporary architecture or the charm of traditional Mexican design? Another thing you should be thinking about is whether owning a house or condo in Puerto Vallarta would be better for your lifestyle.
With the rise of remote work opportunities, more families are moving to Vallarta, and for them, a house in a family-friendly neighborhood in Puerto Vallarta often makes sense. But for others thinking about buying a vacation home in Mexico, the choice between house and condo may not be as easy. Here are a few things to think about.
Are you moving to Puerto Vallarta full-time or part-time?
For those that are planning to use their Puerto Vallarta property primarily as a vacation home, the "lock and go" convenience of a condo makes sense. Additionally, condos have Homeowners Associations, so things like maintenance, gardening and security will all be taken care of, for easy home ownership.
Are you planning to place your property on the Puerto Vallarta vacation rental market?
Offsetting the cost of your Puerto Vallarta property by using it as a rental property is appealing to many owners. Condos, especially in areas like Old Town, have a lot of potential on the rental market. But luxury homes and villas also do well as Banderas Bay vacation rental properties. And single-family homes in areas like Fluvial perform well as long-term rental properties.
Do you want a personalized retreat or resort-style amenities?
One of the benefits of owning a home in Puerto Vallarta is that you can truly make it your own with design features, landscaping, and more. Those who own a condo in Mexico are generally more restricted about upgrades that can be made (exterior, for the most part, the inside of your condo can be renovated or upgraded to your tastes), and you share building amenities with your neighbors. However, condos often offer amenities not often found in private homes like rooftop pools, restaurants or bars, and gyms.
At Tropicasa Realty, our agents are here to listen to your lifestyle goals and use their expertise to help guide you to the best possible choice of home in Mexico for you.
Click HERE for more Puerto Vallarta real estate and lifestyle tips from Tropicasa Realty.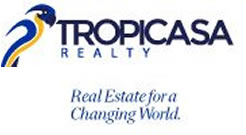 Since 1997, Wayne Franklin and his team at Tropicasa Realty have been a trusted name in Puerto Vallarta real estate. Tropicasa Realty is the region's representative for "The Leading Agents of the World" and with over 100 years of combined experience in real estate, all agents of the company are affiliated with AMPI. Wayne Franklin or any member of his knowledgeable team can be contacted in-person at their Romantic Zone Office – Pulpito 145-A at Olas Altas. While in PV they can be reached at (322) 222-6505 or by calling 866-978-5539 (Toll-Free) from the U.S.
Click HERE to learn more about Tropicasa Realty, or visit tropicasa.com.