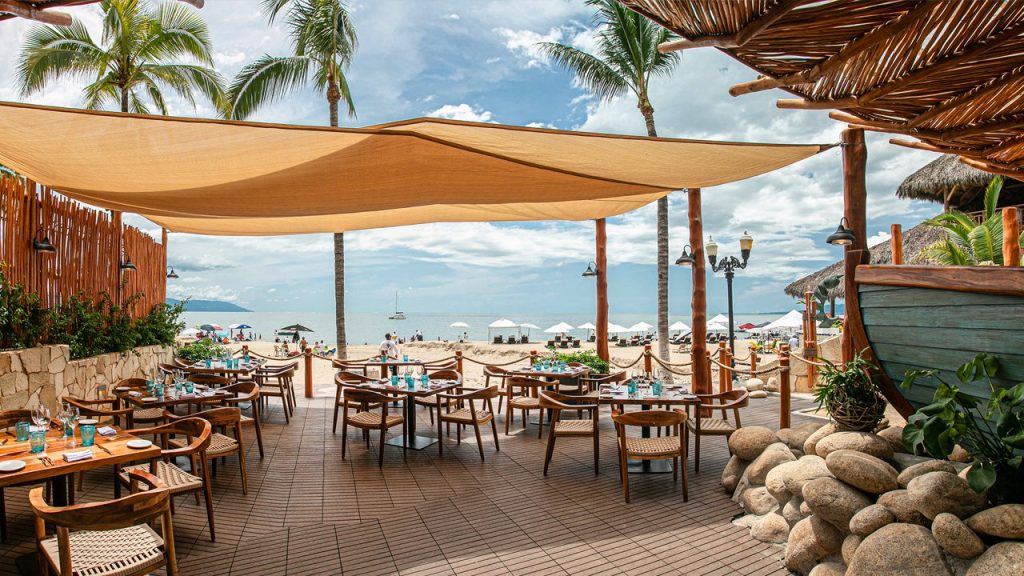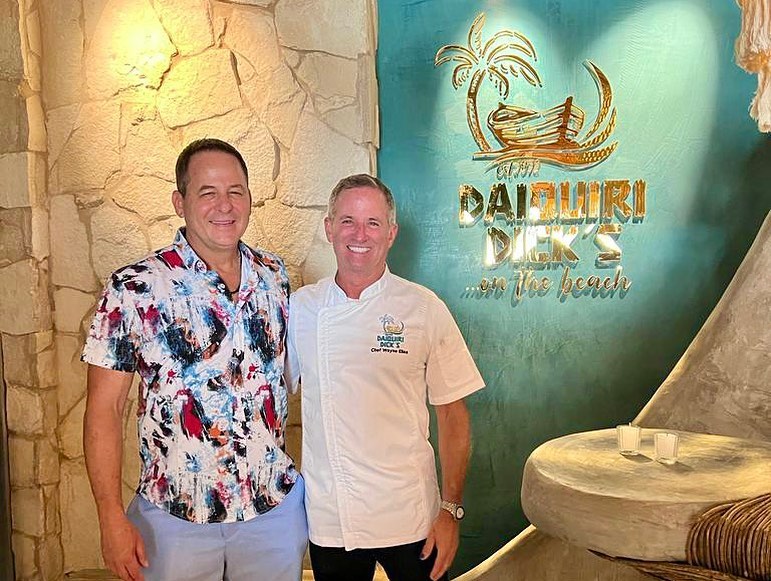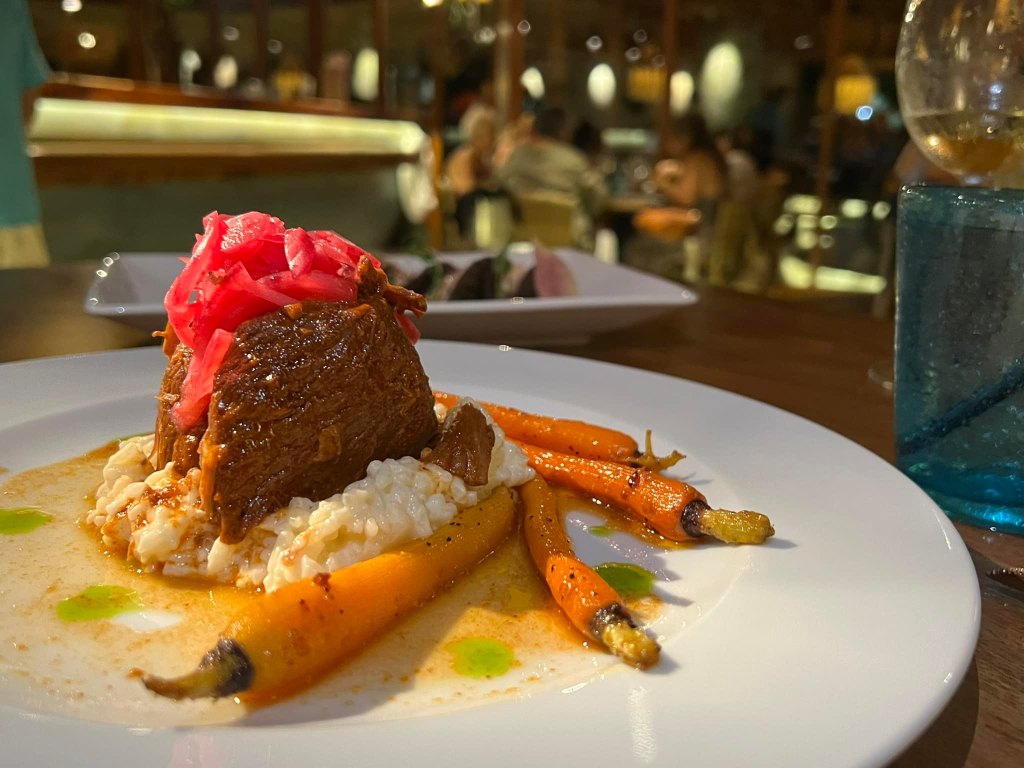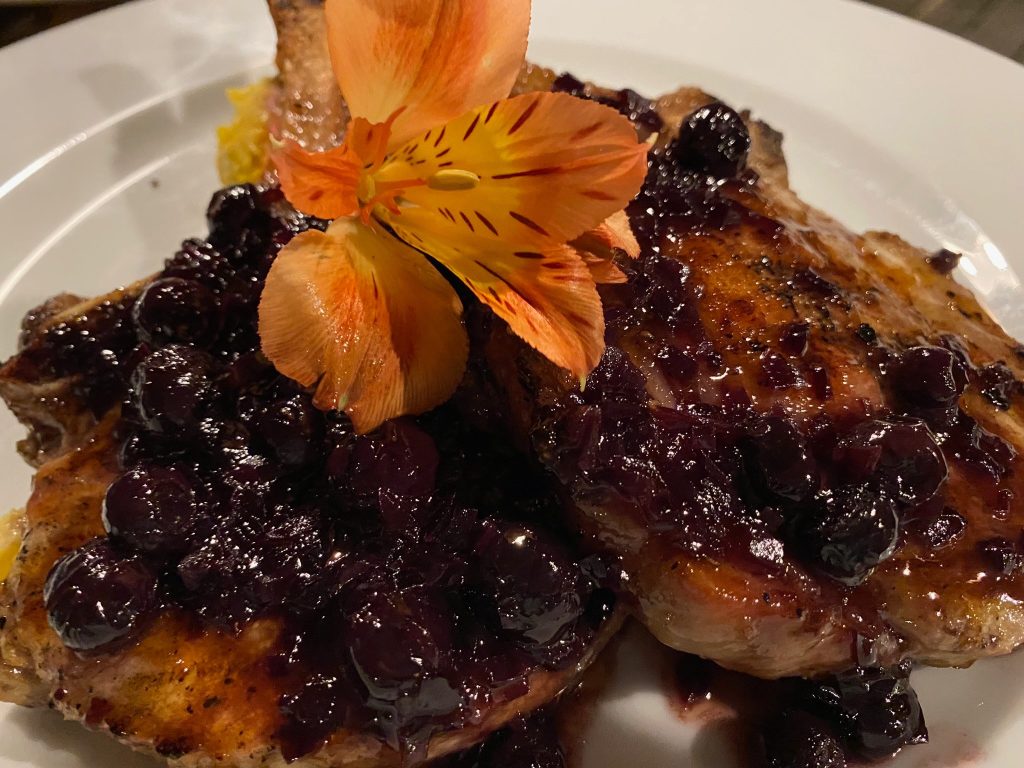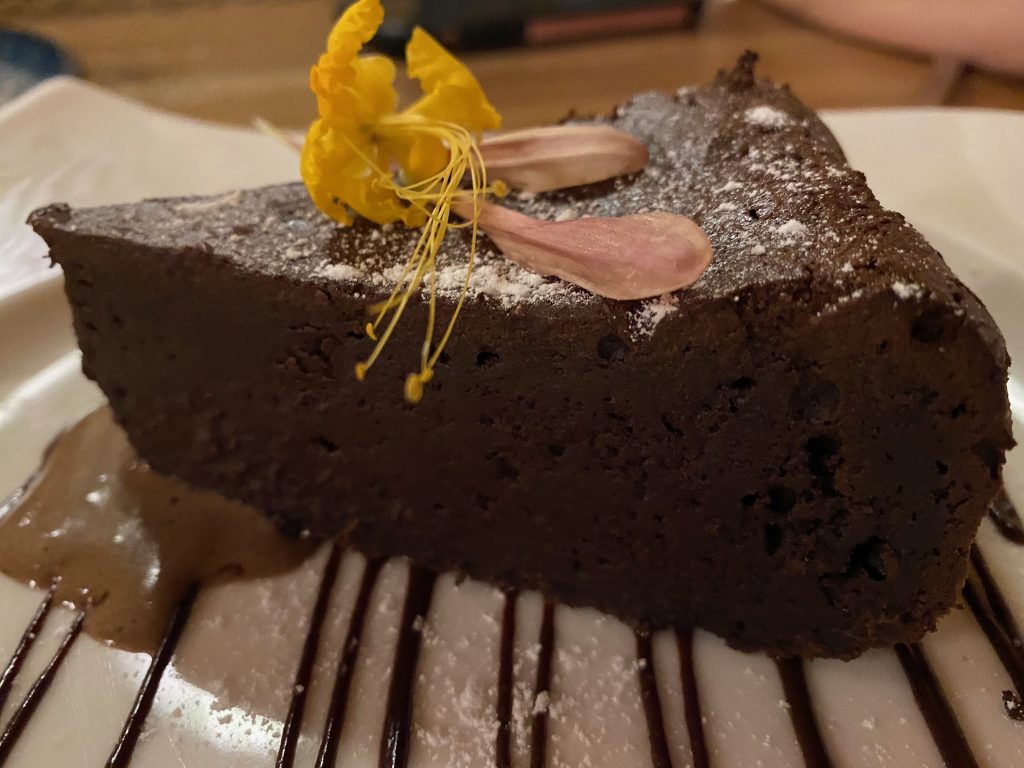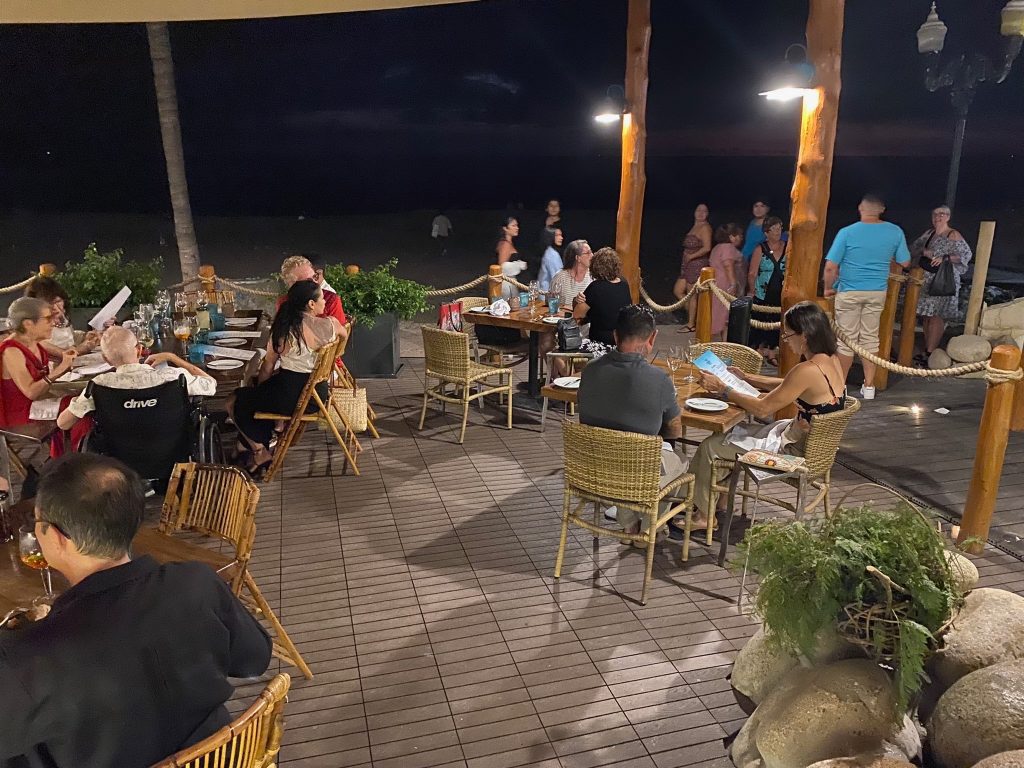 Puerto Vallarta, Mexico – The much anticipated re-opening of restaurant Daiquiri Dick's, Olas Altas 314, is finally a reality. The long time fixture on Los Muertos beach closed in April of 2021 and they had their soft opening on 13 and 14 August 2022. The restaurant is open for brunch and dinner from 9 am to midnight every day.
The extensive remodel exudes a tiki beach vibe with seating inside (which now has air conditioning), on the terrace, and on the beach. There is a panga boat bar, woven light fixtures and subtle lighting. Get your toes in the sand or not. It is now called Daiquiri Dick's on The Beach.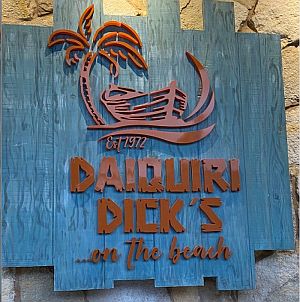 Daiquiri Dick's has been keeping visitors and residents happy for around 50 years. "We are honored that we have taken over this iconic restaurant in a great location," says Wayne Elias, chef and partner, "It's an honor to continue the legacy that has been created by the past owners of the restaurant."
This extensive restructure with an interesting menu will usher in a new era for this local establishment. Many families have been visiting for generations.
"We are looking forward to the long time clients coming in and seeing the changes we have made," says Wayne, "Many of them have made reservations and we are grateful they are coming to check us out and we are also hopeful they will love the new design and menu changes."
The brunch menu is served from 9:00 am to 4:00 pm. It includes specialty items like Carrot Cake French Toast, Sopes Benedict and the famous Daiquiri Dick's Asian Chicken Salad. You will also find their Iconic Cali Burger, Roast Prime Rib Dip and fresh catch of the day.
The dinner menu runs 4:00 pm to midnight and includes a wide variety of seafood, chicken and beef selections. Be sure to try the Mexican Shrimp al Pastor and the incredible French Pork Chop with blueberry black peppercorn sauce.
"For attracting new clients we are going to reach out to the local community and the new modern beach design and California/Latin fusion menu will be attractive to every walk of life," Elias says.
Daiquiri Dicks on The Beach has been re-energized and reinvented by Chris Diamond and Chef Wayne, who have been restaurateurs and caterers in Los Angeles for the past three decades and they are now sharing their culinary expertise with a new audience.
Written by Laura Gelezunas for BanderasNews.com.