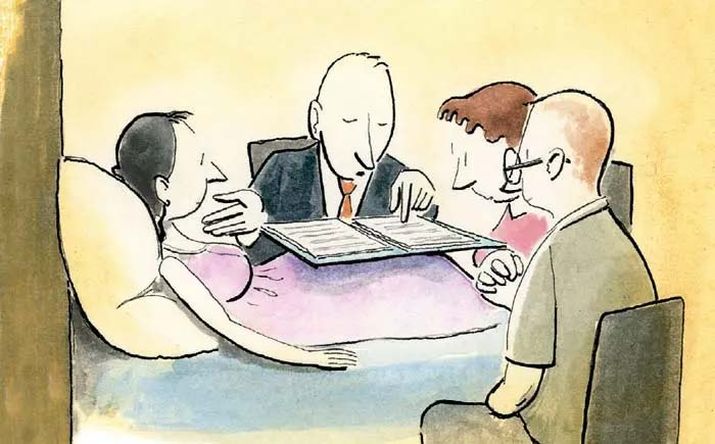 Democrats Abroad Costa Banderas will host an important Forum this Thursday, August 25, on the U.S. Supreme Court's overturning of Roe v. Wade with the Dobbs v. Jackson Women's Health Organization decision issued in late June.
The forum, part of our Summer Series, will explore the fallout from the Dobbs decision, and what's happened since – including a vote in Kansas in early August defeating an effort to amend the state constitution – which presently affirms the right of women to access abortions.
Fallout has been swift and extreme: A Florida court ruled a pregnant 16-year-old was not "mature" enough to make the decision to get an abortion; a 10-year-old rape victim in Ohio forced to travel to Indiana for a legal abortion; and attempts by some states – including Missouri, where abortion is largely outlawed – to prohibit residents from traveling out-of-state to obtain legal abortions.
You aren't going to want to miss this event, 5 PM, at Incanto at Insurgentes 109, Zona Romántica, Emiliano Zapata. Free admission and a suggested two-drink minimum, including non-alcoholic beverages. Food service is also available.
---

With country committees and local chapters in over 80 countries around the world, Democrats Abroad is the official Democratic Party organization for the millions of Americans living outside the United States. For more information about the Costa Banderas Chapter of Democrats Abroad, contact Vice-Chair Glenda Bland at gbland101(at)gmail.com, or 322-139-2933.