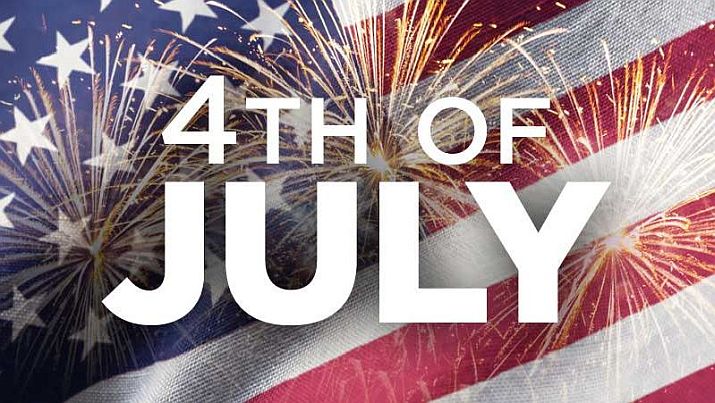 Puerto Vallarta, Mexico – Puerto Vallarta has a unique international ambience where foreign residents and Mexican locals have developed a very special and seldom-found cultural acceptance. Traditional Mexican festivals and holidays blend in with Saint Patrick's Day celebrations, Canada Day and 4th of July picnics, which makes everyone feel "at home."
So, if you find yourself in Puerto Vallarta on the USA's 246th Birthday, head over to River Café for an All-American 4th of July Luncheon / Fundraiser for the Costa Banderas Chapter of Democrats Abroad Mexico.
All proceeds go to getting more Democrats out to vote in the crucial upcoming midterm election. It's a great way of saying our democracy matters!
Democrats Abroad Mexico 4th of July Luncheon
Date: Monday, July 4, 2022
Time: 2:00-4:00 PM
Location: River Café (Isla Rio Cuale 4, Zona Romántica)
Menu: Refreshing Welcome Hibiscus Tea, Gourmet Sonora Hamburger (or Veggie-burger) with sliced avocado and served with fries (or gilled vegetable), Patriotic Red, White & Blue Watermelon and your choice of beverages, including select beer or River Café's delicious classic margarita!
Cost: $46 USD per plate (in honor of our dedicated president)
Click HERE to reserve your seats and buy your tickets online through June 28.
---

With country committees and local chapters in over 80 countries around the world, Democrats Abroad is the official Democratic Party organization for the millions of Americans living outside the United States. For more information about the Costa Banderas Chapter of Democrats Abroad, contact Vice-Chair Glenda Bland at gbland101(at)gmail.com, or 322-139-2933.