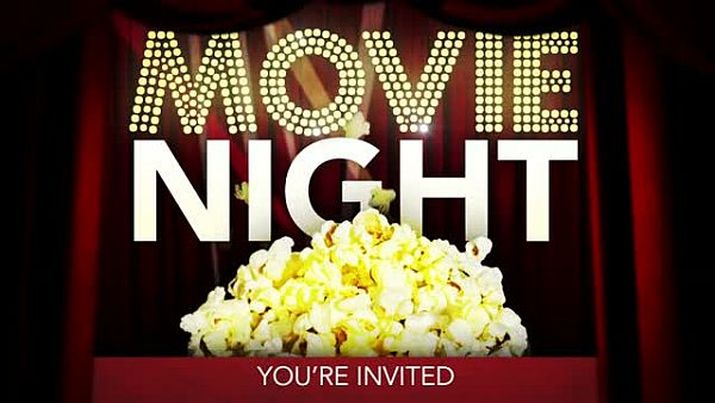 Puerto Vallarta, Mexico – Can anything be better than to spend an afternoon at the movies, or matinée if you prefer to call it that? Democrats Abroad Costa Banderas is providing you with the opportunity to meet up with like-minded people for a relaxing and fun afternoon while watching some great movies.
Our 2021-22 Film Series returns to Nacho Daddy, Basilio Badillo #287, on December 7 with the movie that made Puerto Vallarta famous, The Night of the Iguana, showing at 3:00 pm. Everyone is invited!
Tickets, only $100 pesos, can be purchased at Nacho Daddy starting at 11:00 am the day of the movie. Food and drinks will be available for purchase. Seating is limited and we will be practicing safe COVID-19 protocols, so be sure to wear your mask unless eating or drinking.
Movie-goers are encouraged to remain after the presentations to discuss the films and cultivate friendships while enjoying Nacho Daddy's "Mex-Tex" menu, which includes such favorites as Tortilla Soup, Steak Nachos and Chicken Fajitas, along with a wide selection of North American favorites, like chicken fried steak, juicy hamburgers and a wide variety of soups, salads and sides – all reasonably priced.
---

Open daily from 11 am to 12 am for lunch, dinner, live music and lots of fun, this popular south side hangout is located at Basilio Badillo #287, only two blocks off the beach in the heart of the Romantic Zone. Credit cards accepted. For more information, visit NachoDaddy.mx or become a fan on their Facebook Page for promotions, daily specials and more.
Click HERE to learn more about Nacho Daddy Mexico Restaurant & Sports Bar.