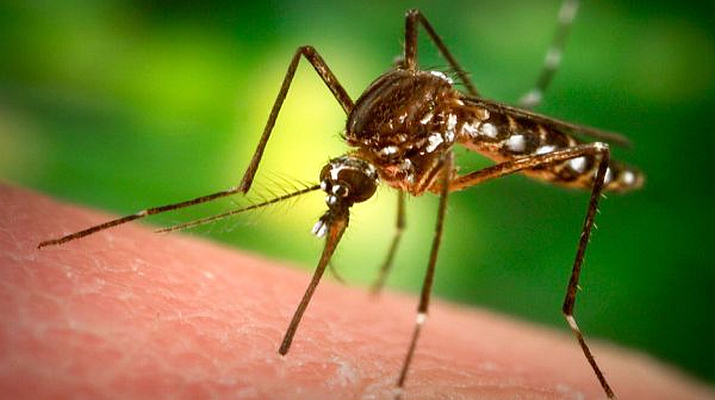 Puerto Vallarta, Jalisco, Mexico – The number of dengue cases in Jalisco has been on the rise in recent months. As of July 24, 2023, there have been a total of 23 confirmed cases of dengue in the state, up from 12 confirmed cases in the same period of 2022. Two of these cases were reported in Puerto Vallarta.
The other cases of dengue in Jalisco have been spread out across 5 other municipalities: Cihuatlán (3), Amatitán (1), Tomatlán (1), Tala (1), Zapopan (12), Tonalá (2) and Tlaquepaque (1). However, health officials are concerned that the number of cases in Puerto Vallarta could continue to rise, as the city is a popular tourist destination and is home to a large number of mosquitoes that can transmit the disease.
Dengue is a mosquito-borne illness that can cause a variety of symptoms, including fever, headache, muscle pain, rash, and nausea. In severe cases, dengue can be fatal.
There is no specific treatment for dengue, but there are steps that can be taken to prevent the disease. These include:
Wearing long sleeves and pants when outdoors
Using insect repellent
Eliminating standing water around your home
Health officials in Jalisco are urging residents to take these preventive measures to help reduce the risk of contracting dengue. They are also fumigating neighborhoods and conducting door-to-door inspections to identify and eliminate mosquito breeding grounds.
If you believe you may have been bitten by a mosquito and are experiencing symptoms of dengue, it is important to see a doctor immediately. Early diagnosis and treatment can help to prevent serious complications.
Here are some additional facts about dengue:
Dengue is a viral disease that is transmitted by mosquitoes of the Aedes genus.
There are four different serotypes of dengue virus, and infection with one serotype does not provide lifelong immunity.
Symptoms of dengue typically appear 4-7 days after being bitten by an infected mosquito.
The severity of dengue can range from mild to life-threatening.
There is no specific treatment for dengue, but supportive care can help to manage symptoms.
Dengue can be prevented by reducing mosquito breeding grounds and using insect repellent.
For more information about dengue and the prevention measures being undertaken in Jalisco, visit aguasconeldengue.jalisco.gob.mx.