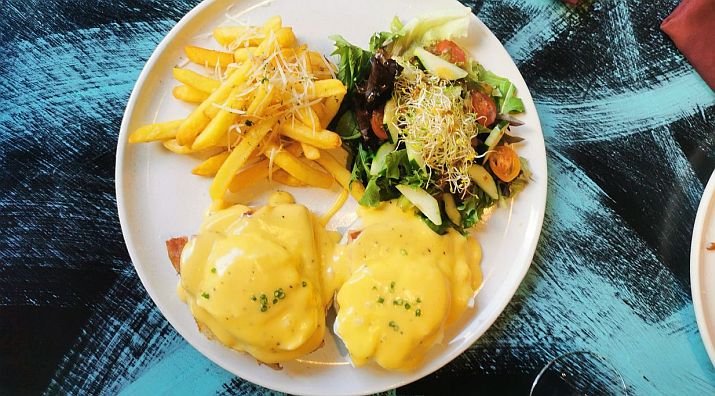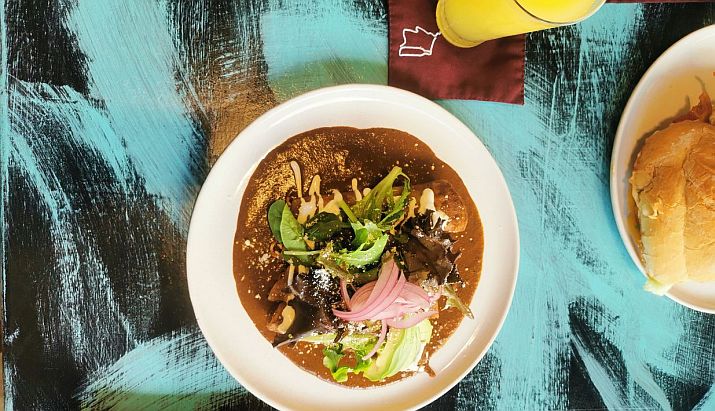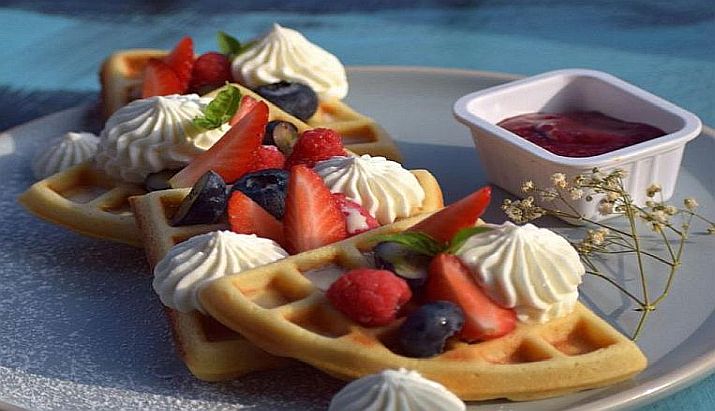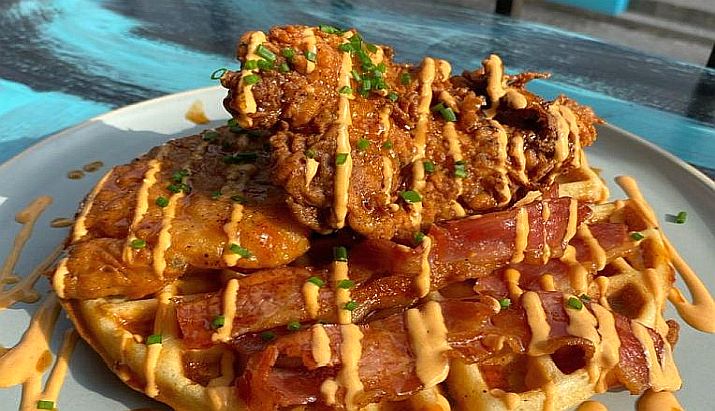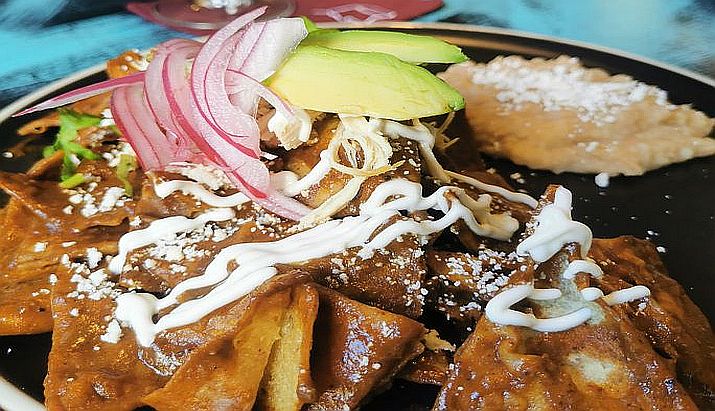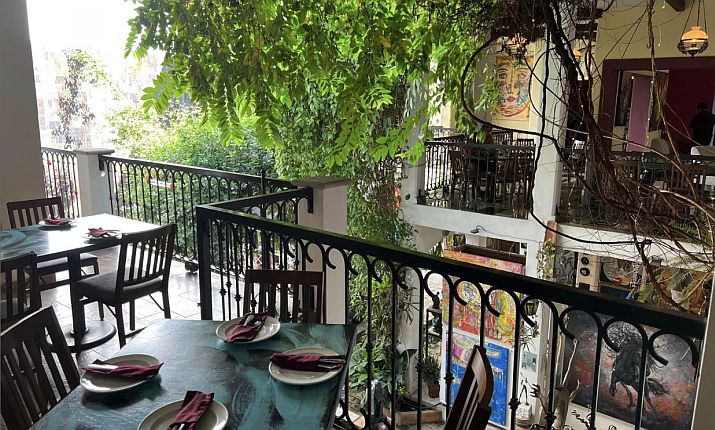 Puerto Vallarta, Mexico – In the heart of Puerto Vallarta's Romantic Zone lies a culinary gem that has been captivating taste buds since 2013. Di Vino Dante, initially renowned as a sophisticated wine and tapas bar, has recently expanded its offerings to include an enticing brunch menu, adding to its reputation as a go-to destination for foodies.
Nestled against the backdrop of Galleria Dante's sculpture garden, Di Vino Dante's ambiance is nothing short of enchanting, making it the perfect spot for casual-chic dining. TripAdvisor members have hailed it as "the perfect place to taste creative and delicious cuisine," with many describing it as an "unforgettable experience."
Embracing the brunch culture, Di Vino Dante now opens its doors for brunch at 10 am, Monday through Saturday. Patrons can kick off their day with a delightful array of both innovative and traditional dishes. To sweeten the deal, the restaurant offers a tempting 2×1 Mimosa special from 10 am to 12 pm, making it an ideal spot for a leisurely morning meal or a memorable brunch date with friends.
However, the culinary journey at Di Vino Dante doesn't stop at brunch. The restaurant continues to serve its delectable international cuisine, Mexican wines and signature cocktails for lunch and dinner until 10 pm. The happy hour, from 1 pm to 5 pm, further enhances the dining experience, inviting guests to unwind with their favorite beverages.
For those seeking a memorable event space, Di Vino Dante has you covered. The restaurant offers a charming venue for special occasions, complemented by air conditioning for comfort. Access to an elevator through Galleria Dante adds convenience, ensuring that every visitor's experience is seamless and enjoyable.
Curious foodies can explore the restaurant's diverse menus at Divinodante.com, for a glimpse into the pleasures that await.

Whether you're a local seeking a new brunch spot or a visitor eager to explore Puerto Vallarta's culinary scene, Di Vino Dante promises an unforgettable dining experience in the heart of the Romantic Zone.
Open Mon-Sat from 10-11 pm, Di Vino Dante is located at Basilio Badillo #269 in Puerto Vallarta's Romantic Zone. For more information, call (322) 223-3734, or visit their Facebook page.