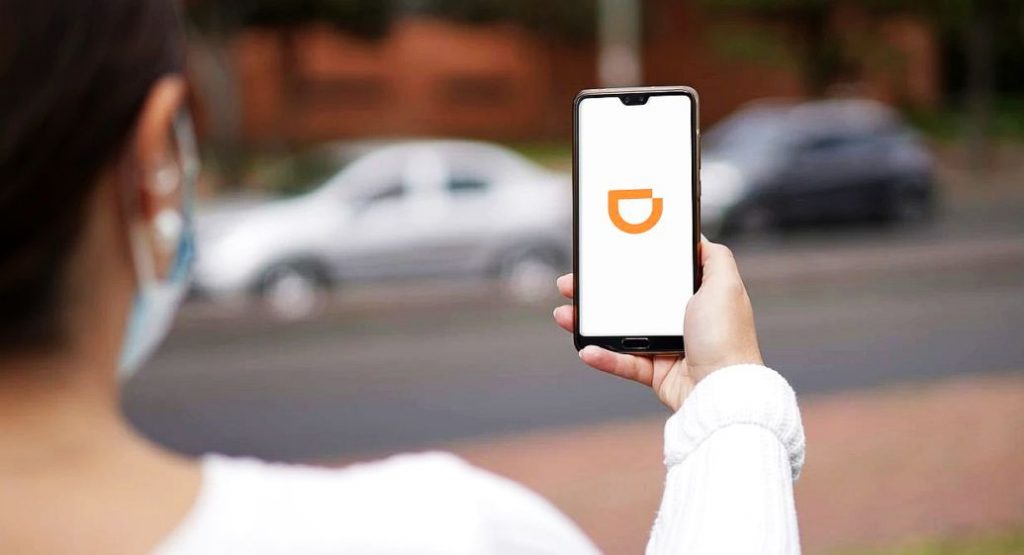 Puerto Vallarta, Mexico – On Tuesday morning, Governor Enrique Alfaro Ramírez, in the company of Jalisco Secretary of Transportation Diego Monraz Villaseñor, Mayor Luis Alberto Michel Rodríguez, and Richard Far, National Director of Operations of DiDi Mexico, gave the ride-hailing platform the green flag to operate in Puerto Vallarta.
DiDi is best known for driving Uber out of China in a vicious, costly battle. Its April 2018 move into Mexico expanded their rivalry. Uber, which shifted much of its attention and resources to Latin America after retreating from China, has been the biggest player in Mexico since 2013.
On November 23, the Chinese ride-sharing giant was authorized to begin operations as a transportation service in Puerto Vallarta. The DiDi platform was already operating in Puerto Vallarta as a food delivery service, now it enters the ride service market to compete with Uber and conventional taxis.
"Viaja con DiDi." That's the message that DiDi Chuxing is now sending potential drivers as the ride-hailing platform begins looking to register service providers here in Puerto Vallarta.
Given that state authorities have begun to detain vehicles and fine drivers who have been working through the InDriver platform, which does not have permission to operate in Jalisco, the Secretary of Transportation invited those who were working through InDriver to work at DiDi.