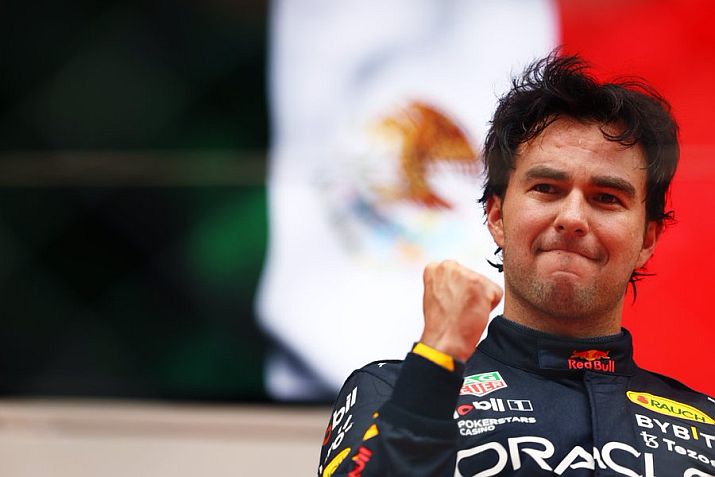 Mexico's Secretary of Foreign Affairs (SRE), Marcelo Ebrard, on Sunday congratulated Formula 1 driver Sergio 'Checo' Perez for being the first Mexican to win the Monaco Grand Prix.
Through his social networks, the foreign minister published a photograph of Sunday's race accompanied by his congratulations for the Mexican's triumph: "Congratulations!!! Great joy!!!"
Despite the delay to the Monaco Grand Prix due to rain, Red Bull's strategy and the great performance of the native of Guadalajara, Jalisco, led him to obtain first place, while the Spanish Ferrari driver Carlos Sainz finished second, and Checo's teammate, Max Verstappen, took third.
It is worth mentioning that during practices, the 32-year-old driver from Jalisco performed well, and later, despite an accident he had in Q3 of qualifying, he managed to get to third place.
With this victory, Checo Pérez became the winningest Mexican driver in Formula 1.
During the interview at the end of the competition, Checo Pérez remembered the legendary Mexican driver, Pedro Rodríguez, the same to whom he paid tribute on his helmet all weekend.
With this victory, the driver from Jalisco moved to third place in the Formula One championship with 110 points, only 6 points less than the Ferrari driver, Charles Leclerc, who has 116, and behind Verstappen, who leads with 125.
Source: Excelsior