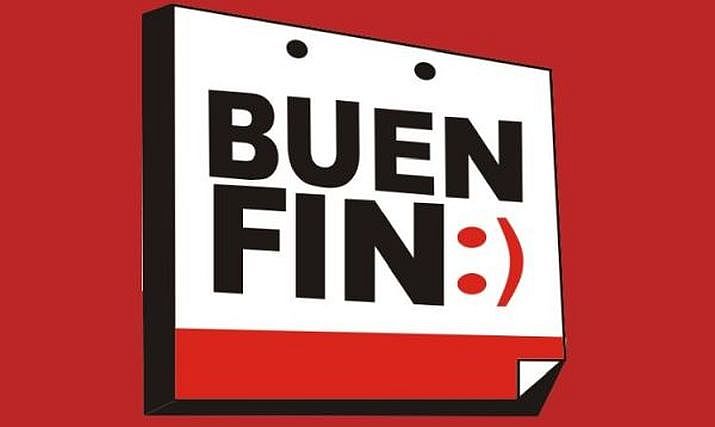 Puerto Vallarta, Jalisco, Mexico – Thousands of businesses throughout Mexico will be offering discounts during the twelfth edition of El Buen Fin, an annual nationwide shopping event inspired by Black Friday in the United States and that, like Black Friday, was born as a government initiative to revive the country's economy.
Since 2011, El Buen Fin (short for "El Buen Fin de Semana," meaning "The Good Weekend") has been held on the weekend before Mexican Revolution Day, which is observed on the third Monday of November, giving consumers an extra day to take advantage of the deals being offered in physical stores and online.
This year's shopping event will be held from Friday, November 18 to Monday, November 21, 2022, with thousands of online and "brick and mortar" retailers expected to participate. On this weekend, big department stores will extend their hours and offer in-house promotions, including special discounts, extended credit terms and easy payment plans.
Discounts will be everywhere during these 4 days, which can be a bit overwhelming. The key to taking advantage of Buen Fin promotions is to do some planning. One good way to find the best deals is to visit the websites of participating businesses to check out the discounts they are offering on the products you want to buy.
Many stores will be offering the same products, so comparing prices can be very useful, especially in online stores. Some big department stores and online retailers will create special Buen Fin sections of their websites so you can find all of their promotions and discounts in one place.
Since the purpose of El Buen Fin is to stimulate the economy by encouraging consumption and improving quality of life, it offers promotions and discounts on more than just material things. Airlines, hotels and agencies will also be offering great deals on travel experiences.
The list of businesses participating in this year's event has not yet been released, as registration is still open on the official website, elbuenfin.org. Once registration closes, users will be able to consult the directory of participating stores on the same website.
Among the big name companies expected to participate are Aeroméxico, Amazon, Chedraui, Cinemex, Coppel, C&A México, La Comer, Liverpool, Mercado Libre, Mixup, Palacio de Hierro, Sanborns, Sears, Soriana, Suburbia, Viva Aerobus, Waldo's, Woolworth y Zorro.
As usual, Mexico's Consumer Protection Agency (Profeco) is warning buyers to look out for potential scams during El Buen Fin. The agency says it will take complaints from shoppers who can prove that a discount on offer is fraudulent, and that the price of the item or service has not been lowered from its regular cost by the percentage advertised.
For more information, visit the official website, where a full list of participating businesses will be available in the coming days.