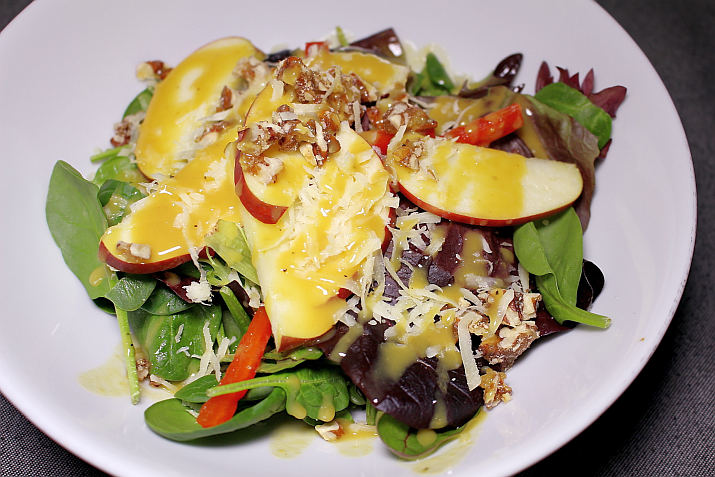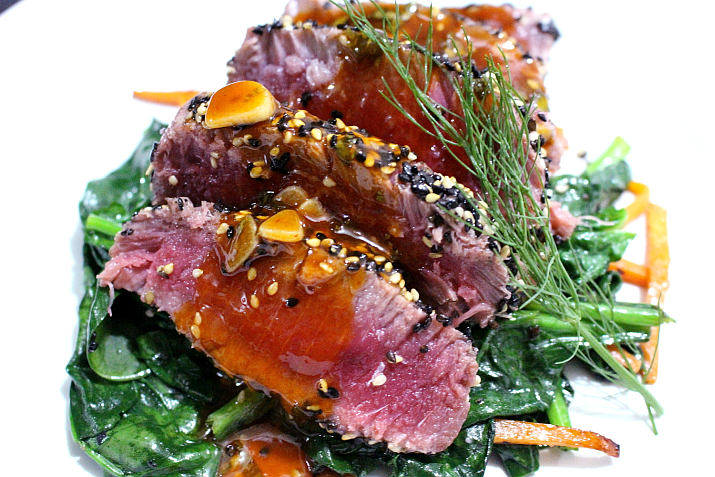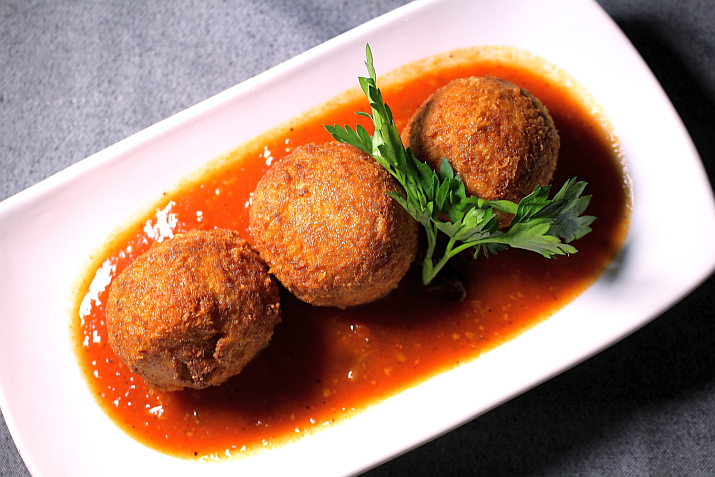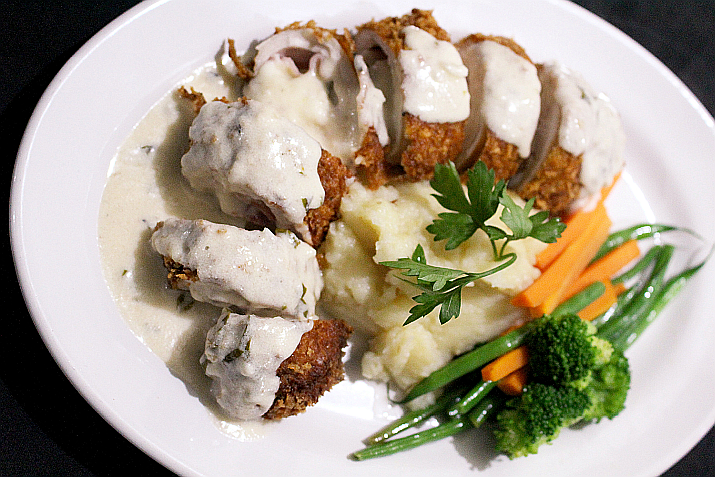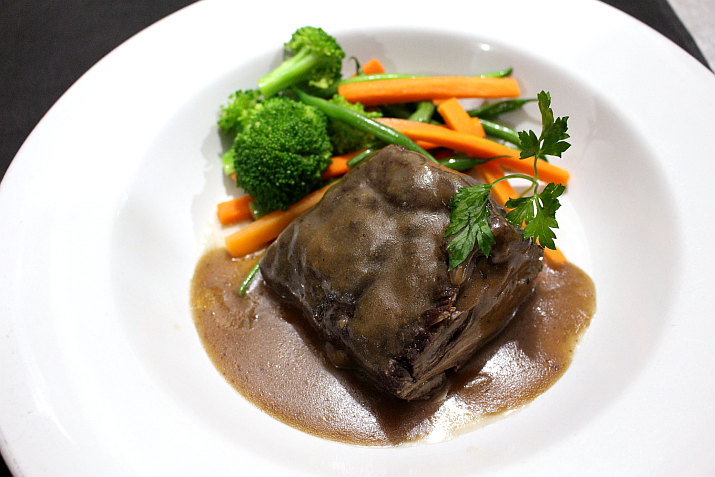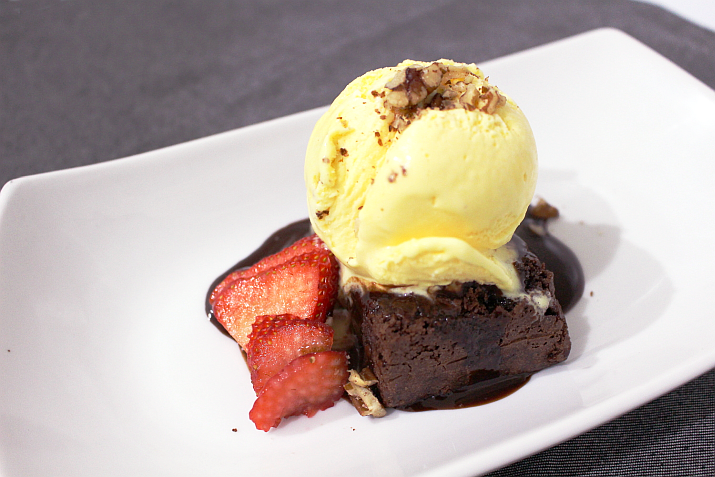 Puerto Vallarta, Mexico – The simple pleasure of a good meal brings happiness. Bravos Restaurant in Puerto Vallarta has elevated comfort food to new levels and you will appreciate all the menu items. You have a chance to sample some of their best dishes during Restaurant Week.
This is the 19th year for Restaurant Week, which runs through June 10, 2023 and gives people a chance to taste some of the best food in Banderas Bay at exceptional prices. Bravos offers three courses for $575 pesos and there are choices for each course, tip and beverages are not included.
Their food has a certain creative flare, and at its heart, Bravos is about familiar flavors that are crafted by their expert culinary team and served in a casually elegant atmosphere.
Bravos Restaurant Week 2023 Menu
Choose one dish per course for $575 pesos
(Price does not include drinks nor tips)
APPETIZERS
Bistro Salad: Mixed greens, apple, Parmesan cheese, red pepper, strawberries & honey mustard lime dressing
Roasted Tomato Basil Soup with a dollop of cream & chives
Cremini Mushroom Arancini: Panko fried with a roasted marinara sauce
MAIN COURSES
Oven Braised Short Rib with garlic mashed potatoes, vegetables & a demi red wine
Chicken Cordon Blue with ham, cheese, bacon & lightly fried & topped with a creamy Parmesan sauce
Sesame Crusted Tuna over Asian style sautéed spinach with a light, oyster sriracha sauce
DESSERTS
White Chocolate Cheesecake
Cajeta Lava Cake
Double Chocolate Brownie with vanilla bean ice cream, nuts and whipped cream
Set your taste buds to satisfaction and visit this upscale dining establishment during Restaurant Week, which runs through June 10. Bravos' innovative a la carte menu, which puts a modern twist on many classic recipes, is also available.
Because of limited seating, reservations are highly recommended. You can do so through their website, Facebook Messenger or by telephone 322-222-0339.

Bravos Restaurant is located at Francisco Madero 263, in Colonia Emiliano Zapata, just north of the Puerto Vallarta Romantic Zone and just south of the Rio Cuale. Open Tuesday through Sunday 5:00-10:30 pm. (Closed on Mondays.) Visa, MasterCard and Amex accepted. Pets or animals are not allowed inside the restaurant.