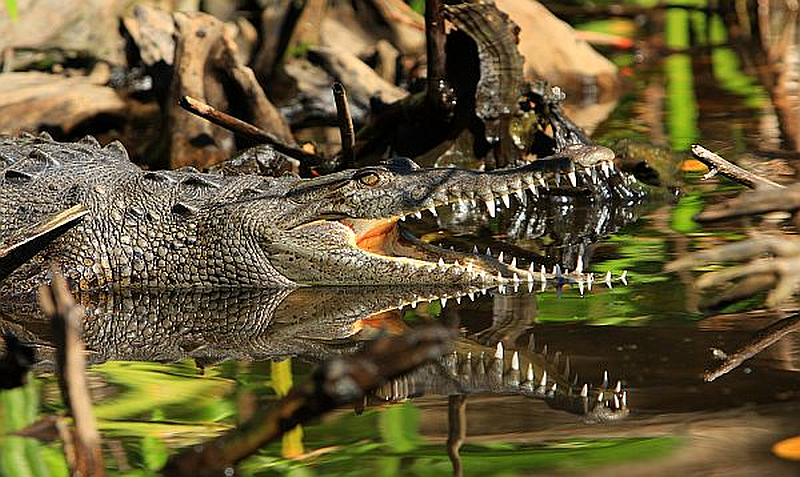 Puerto Vallarta, Mexico – After being closed for more than two years, due to the pandemic and improvement works, the Estero El Salado, a Protected Natural Area in the heart of the Puerto Vallarta hotel zone, will soon reopen its doors to the public, according to Jaime Torres, director of the estuary.
"It is true, we have taken a long time to reopen, but you will see that it was worth the wait when you come visit El Salado Estuary again. We are going to have more staff and more equipment, all with the users' safety in mind," Torres said.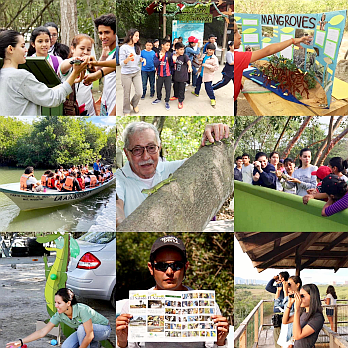 El Salado comprises 169 hectares, of which approximately 135 correspond to mangrove vegetation and wetlands; the rest is made up by two medium forest remnants bordered by water and underwater vegetation, thorn forest and secondary vegetation.
Fed by the Cuale and Ameca rivers, the estuary is an important ecosystem for the region. Its landscape and habitat characteristics are favorable to the clusters of colorful crabs, amphibians and reptiles – including crocodiles – tropical birds, and other wildlife species that live there.
This makes El Salado a popular destination for a wide variety of eco-tourism options and an endless array of outdoor adventures – including hiking and guided boat tours through the mangrove ecosystem. Now, after almost 3 years of being inaccessible, the eco-reserve will once again be a space that Puerto Vallarta residents and visitors can enjoy.
Among the works that the Secretariat of Infrastructure and Public Works is carrying out at the estuary are a new entrance that provides more security and universal accessibility, a new multi-functional plaza, improved walkways, docks, signage, a new observation tower with universal accessibility and an elevator, as well as the renovation of the ponds and the crocodile farm.
Though he did not give an exact date for the re-opening, the director of the Protected Natural Area said that considerable progress has been made in the infrastructure works mentioned above, but there are still details to be worked out.
"They are just finishing up some details to ensure that everything is in good condition; the objective is to create universal accessibility, so that all people can enter safely and everyone has the same opportunity to explore, regardless of their physical capacity," Torres said.
Estero El Salado is located at Av. Francisco Medina Ascencio #3544 in the Puerto Vallarta hotel zone. Click HERE for a Google map.