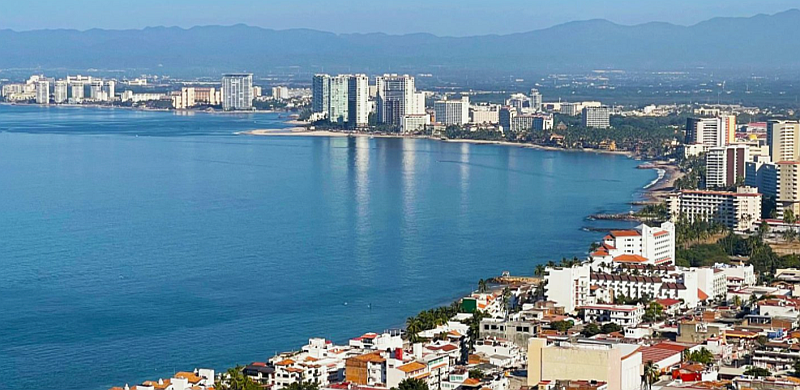 Puerto Vallarta is one of the safest cities in Mexico. It is also known for its stunning beaches, rich culture, and friendly community. If you are thinking about moving to this great destination, let me tell you: You would be making one of the best decisions of your life!
In Puerto Vallarta, there are different types of neighborhoods, for different types of lifestyles. We have the Olas Altas "The Romantic Zone" and Downtown, where you can be steps away from the beach, restaurants, nightlife, art galleries and the Malecón.
We have Conchas Chinas and Amapas, for a relaxed lifestyle and amazing ocean and mountain views; If you enjoy golf, fishing and boats there is Marina Vallarta, where you can live steps away from some of the best restaurants, spas, and the marina.
And of course, we have Versalles and Fluvial Vallarta, two of the most popular neighborhoods for real estate at the moment, with wide sidewalks, flat streets, great coffee shops, the newest restaurants, and everything close by like shopping malls, Costco, La Comer and more.
But if you are new to Puerto Vallarta, and you don't know your way around, how to choose the neighborhood that fits your lifestyle?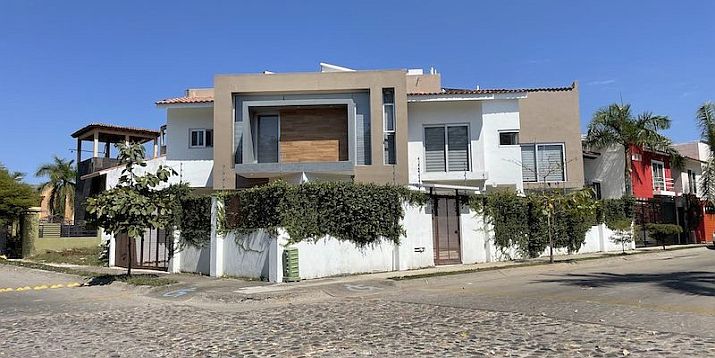 When looking for a neighborhood to live in Puerto Vallarta, here are some of the best qualities to consider:
Safety
Look for neighborhoods that are safe and secure, with low crime rates and good lighting at night. Some of the safest neighborhoods in Puerto Vallarta include Marina Vallarta, Amapas, and Conchas Chinas.
Accessibility
Look for neighborhoods that are easy to get to and from, with good transportation links and access to main roads. The best neighborhoods in terms of accessibility include Centro, Romantic Zone, Versalles, and Fluvial Vallarta.
Amenities
Look for neighborhoods that offer plenty of amenities, such as restaurants, cafes, shops, and entertainment venues. Some of the most popular neighborhoods for amenities include the Versalles, Romantic Zone, and Marina Vallarta.
Walkability
Look for neighborhoods that are pedestrian-friendly, with sidewalks, crosswalks, and bike lanes. This will make it easier for you to get around without a car. Some of the most walkable neighborhoods in Puerto Vallarta include Fluvial Vallarta, Versalles, Centro, and Zona Hotelera.
Community
Look for neighborhoods with a strong sense of community, where people are friendly and welcoming. This will make it easier for you to make friends and feel at home. Some of the most welcoming neighborhoods in PV include Versalles, Conchas Chinas, Amapas, and Olas Altas.
Ultimately, the best neighborhood for you will depend on your individual needs and preferences. It's a good idea to visit different neighborhoods in Puerto Vallarta and get a sense of the atmosphere and amenities before making a decision.
Contact me and let me and let's find the property and neighborhood that will meet all your needs. It will be a pleasure to help you!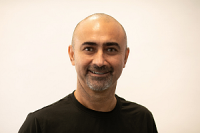 When you are ready to buy your dream home, villa, condominium or piece of land in Puerto Vallarta, contact local real estate agent Alfredo Herrera. Having worked in the Puerto Vallarta / Riviera Nayarit real estate market since 2006, Alfredo has the knowledge and experience to help you find, and purchase, the property that's right for you – in the most seamless way possible. For more information, click HERE, call him at +52 322-142-6296 or visit PuertoVallartaRealEstateExpert.com.