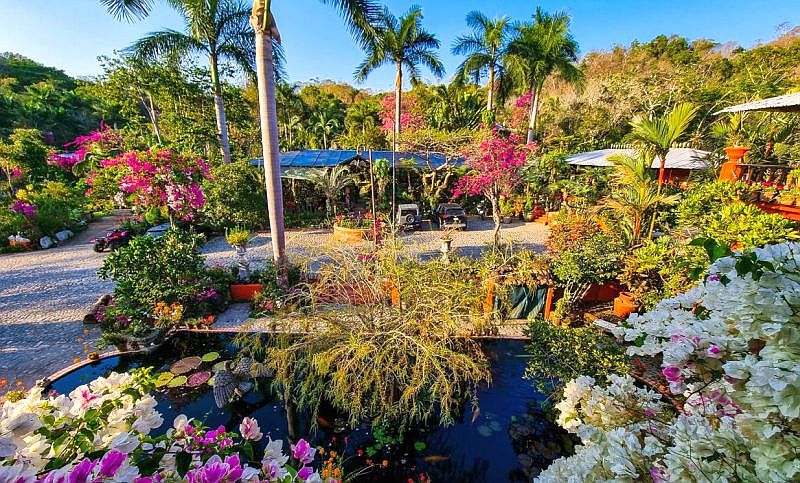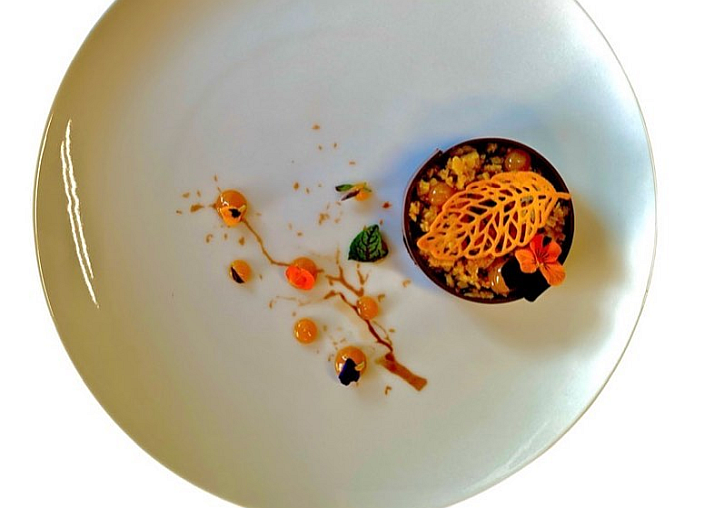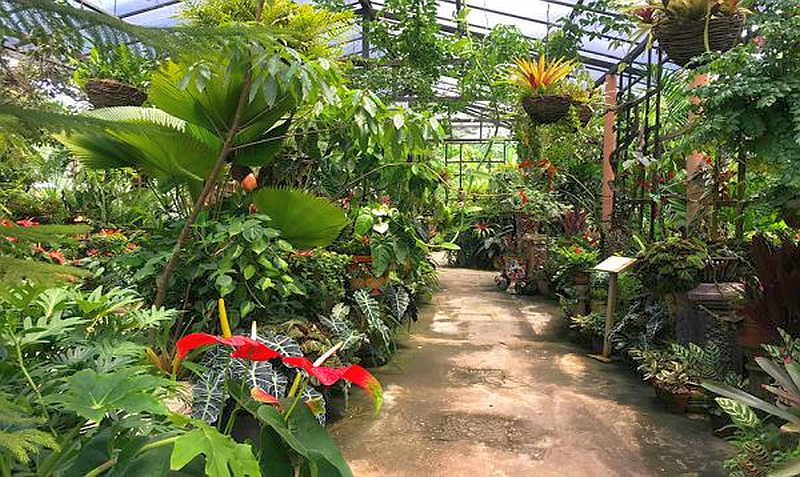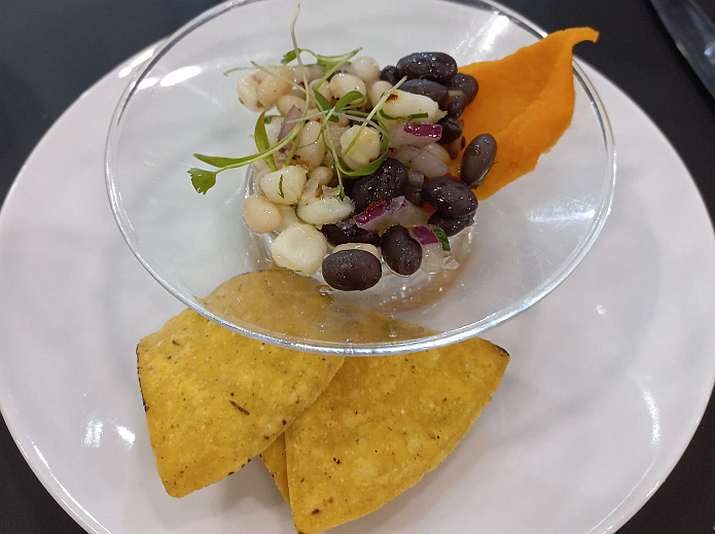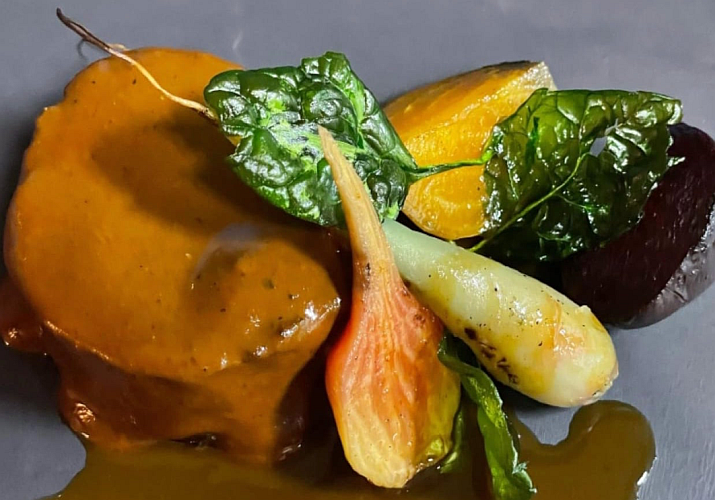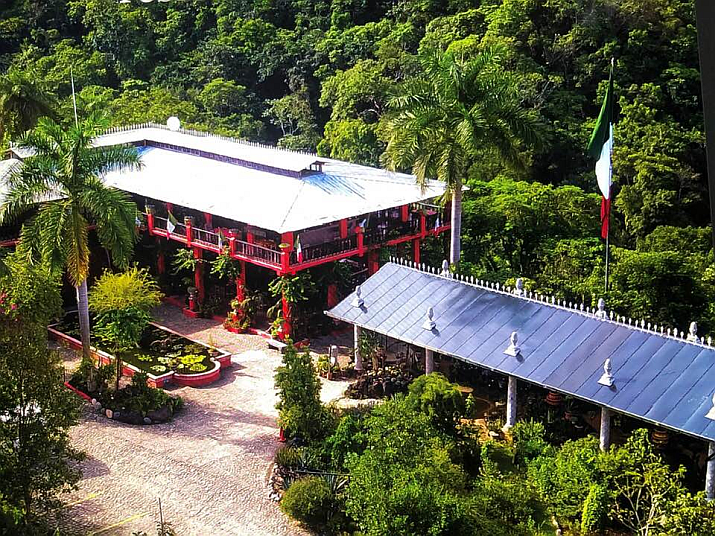 Puerto Vallarta, Mexico – It's a jungle out there, but parts are being tamed by some local horticulturists. The Vallarta Botanical Garden is the venue for the 27th International Festival Gourmet's 'Flavors of the Garden' event, set to take place on Saturday, November 19 from 4:00 to 7:00 pm.
"It was an amazing honor to be chosen for this year's event," says Bob Price, Founder and Curator, Vallarta Botanical Garden, "This is a great way to introduce those who have never visited us and we can show off our brand new conservatory." This area will be home to orchids and various tropical plants, along with 22 cantera columns made in Querétaro.
Founded in 2004, the Vallarta Botanical Garden has been leading the way in studying, preserving and displaying Mexico's native plants. It's a world class facility, which provides an unprecedented opportunity to share the wonder of the vast diversity of Mexico's unrivaled and unique plant species. The plants are housed in a safe environment and the garden maintains the most visited public collection of orchids in Mexico.
"It's a new event this year," says Thierry Blouet, Chef, Cofounder and Organizer of Festival Gourmet, "We have invited 12 chefs from Vatel Club Mexico, which has a chapter in Vallarta, to prepare tapas and other small plates at cuisine islands set around the Garden." There will also be wine, cocktails, live jazz music and of course, tequila sampling. A portion of the proceeds will benefit the Vallarta Botanical Garden.
Vatel Club was founded in 1993 to promote culinary excellence. They have more than 400 country wide, active members in 11 states. The club encourages the legacy of Mexican cuisine, sourcing locally and developing recipes for national and international palates. They promote culinary excellence through conventions, seminars, continuing education and events like Festival Gourmet.
The Vallarta Botanical Garden is located south of El Centro at Carretera Costera a Barra de Navidad km 24. Tickets are $1900 pesos per person and can be purchased online at FestivalGourmet.com.mx It is anticipated that the event will sell out, so buy your tickets NOW. Transportation is available for an additional cost of $200 pesos per person, round trip. Pick up point is Parque Hidalgo, Avenida México 1040, in downtown Puerto Vallarta at 3:00 pm.