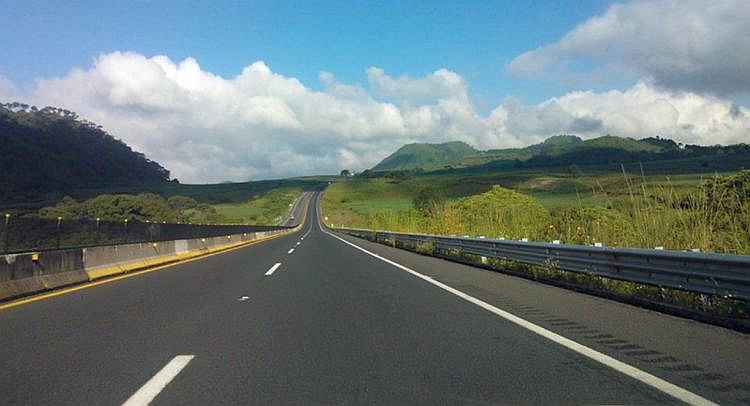 Puerto Vallarta, Mexico – The Guadalajara-Puerto Vallarta shortcut showed signs of life last weekend, when it was announced that the Mota Engil construction company was awarded the Public Private Partnership (PPP) contract to finish building the last sections of the long-awaited highway, which will cut travel time between the two cities to two and a half hours.
This construction company will be in charge of building the last 2 sections, which must be delivered in the next 2 years, with a construction budget that exceeds 4,900,000 pesos.
The sections correspond to a route of 26 kilometers between Tepic and Compostela, and another 18 kilometers stretch between Las Varas and Bahía de Banderas. The company was also put in charge of the completion of a 12-kilometer section of the Tepic-Puerto Vallarta highway.
Once in operation, Mota Engil will be in charge of the maintenance and operation of the 56 kilometers covered by the works assigned to it, until 2032.
Initiated in December 2011, the 156-kilometer project has dragged on for years for many different reasons, ranging from budget cuts to environmental and geographical issues.
The project consists of three stages – all in the state of Nayarit. The first section runs from Jala to Compostela; the second, from Compostela to Las Varas; and the third, from Las Varas to Bucerías. Once all three stages have been completed, travelers from Guadalajara will follow the route from Jala to Bucerías, where the new short route will connect with Federal Highway 200 to reach Puerto Vallarta.
Sources: Vallarta Opina • Vallarta Independiente