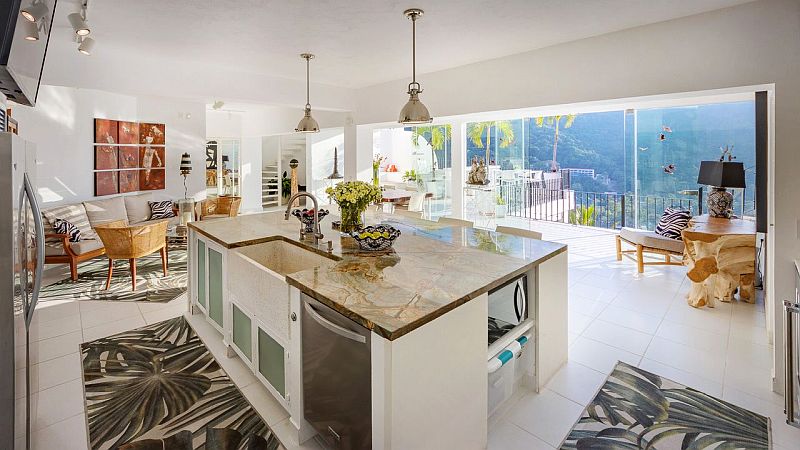 As with most things in life, there's bound to be competition, and the vacation rental property market is no different, especially in a popular tourist destination like Puerto Vallarta. But don't worry, here are five things you can easily do to make your Puerto Vallarta investment property stand out from all the rest.
• Post great photos. In today's world, most people are going to find your rental online, and first impressions are huge, so you need to have pictures that make your place look like the gem it is. Make sure it's clean and organized and consider hiring a professional photographer to really make your Puerto Vallarta property shine – the investment will be worth it.
• Write an appealing description. When you write a description of your property, you want to show potential guests why your place is a better option than the other they just viewed. Be sure to describe what you love about your property and the location, what amenities you have, and why it's so special.
• Set a competitive price. Pay attention to rentals you're competing with in the same area. If your price is too high, potential guests will look elsewhere, but if it's too low, they may question the quality of your property.
• Stock your kitchen with necessary appliances and cookware. It's no fun to travel all day only to realize there's nothing when they arrive to prepare a meal, or worse yet, no coffeepot. Ensure you have major appliances, and enough smaller appliances, dishes and cookware available. It's also a nice touch to have basic spices on hand at all times.
• Be a stellar host. Once a guest has booked, send a welcome message explaining how to access the home, and what supplies are available. It's also smart to keep a binder inside the property with important instructions as well as favorite neighborhood restaurants, activities nearby, how to access the internet, and your own contact info. Guests will totally appreciate not having to constantly contact you, and it saves you time too!
We hope this was helpful for those who've purchased an investment property in Puerto Vallarta and would like to start generating income. Don't forget to list your rental on more than one site, as the more places it's listed, the more it will book.
Click HERE for more Puerto Vallarta real estate and lifestyle tips from Tropicasa Realty.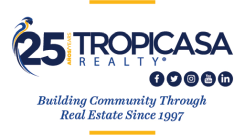 Since 1997, Wayne Franklin and his team at Tropicasa Realty have been a trusted name in Puerto Vallarta real estate. Tropicasa Realty is the region's representative for "The Leading Agents of the World" and with over 100 years of combined experience in real estate, all agents of the company are affiliated with AMPI. Wayne Franklin or any member of his knowledgeable team can be contacted in-person at their Romantic Zone Office – Pulpito 145-A at Olas Altas. While in PV they can be reached at (322) 222-6505 or by calling 866-978-5539 (Toll-Free) from the U.S.
Click HERE to learn more about Tropicasa Realty, or visit tropicasa.com.