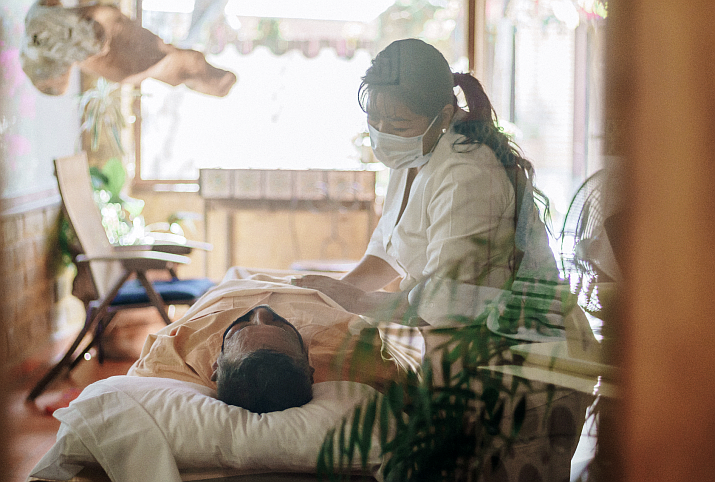 Puerto Vallarta, Mexico – Diabetes Type 2 is a very common chronic disease in Mexico, including the rural Municipality of Cabo Corrientes and in urban areas of Puerto Vallarta.
Massage therapy has a long history of practice in rural and urban areas of Mexico. Local healers are called sobadores and in the last 30 years therapeutic massage has grown in availability particularly in urban areas as it has decreased in rural areas.
However therapeutic or medical massage for diabetes and its sequelae is non-existent in this region except as delivered by the work of Dr. Korn and the therapists of the Center for Traditional Medicine (CTM) over the last 45 years.
This project delivers massage therapy for diabetes, to underserved urban and rural indigenous regions and local indigenous communities, enhances the specific skills of massage therapists and teaches self care massage methods to consumers and their families.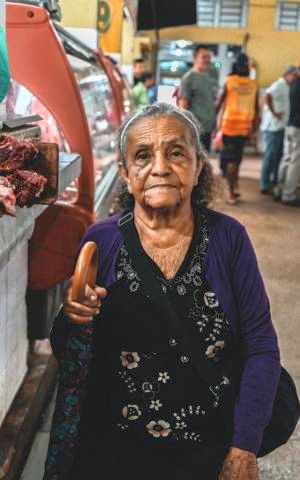 Among the participants are the Centro de Salud in Tuito, with in-kind gifts of treatment locations, housing and transportation from local residents.
The CTM was funded by the National Institutes of Health to conduct research on Polarity therapy with Native dementia caregivers between 2004-2006. The study publications can be found HERE. This study revealed that receiving touch therapies decreased pain and stress stimulates the recipient's capacity to enact self-care activities.
The management of diabetes requires consistent self care activities, called Diabetes self-management education. The delivery of massage designed for diabetes, coupled with teaching simple self massage methods leads to enhanced well being, self care activities and stimulates ongoing massage seeking.
Diabetes massage has been demonstrated shown to:
• Induce relaxation
• Reduce blood glucose levels
• Reduce pain
• Enhance medication adherence
To educate more people about the benefits of medical massage for diabetes, CTM has recently filmed a video (in Spanish with English subtitles) and created free downloadable books in both the Spanish and English language, as well as infographic posters in English and Spanish. CTM is offering free access to everyone, as well as an online course about diabetes. Find all these resources HERE.
Dr. Korn has also created a 30+ hour online certification training course for health professionals in Integrative Medicine and Nutrition for the treatment of Diabetes Type-2, Dementia, and Cognitive Decline. You can learn more about the certification course HERE.
This project is funded by the Massage Therapy Foundation, the Center for Traditional Medicine, and the Center for World Indigenous Studies, a Native led organization a nonprofit 501 (c) 3.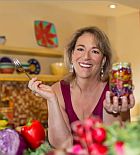 Leslie Korn has lived and worked in Banderas Bay since 1973 conducting research in Traditional Medicine of Mexico. She is a Harvard Medical School and Harvard School of Public Health-educated clinician in clinical practice in Mental Health Nutrition, Integrative Medicine and the prevention of dementia and cognitive decline. She is the author of 8 books, including 'Natural Woman: Herbal Remedies for Radiant Health at Every Age and Stage of Life.' To learn more about her work, visit DrLeslieKorn.com. She can be reached at lekorn(at)cwis.org.