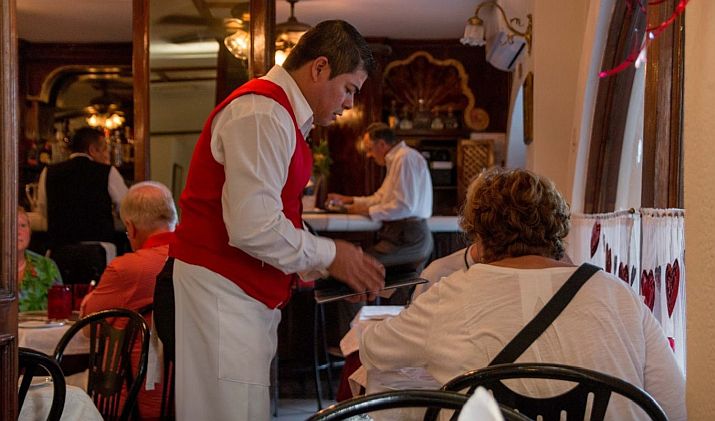 Puerto Vallarta, Mexico – Baby boomers make up the majority of the expat community in Puerto Vallarta, Mexico. There are unofficial estimates that there are as many as 55,000 of them here during the winter months. This segment of the tourist trade is not ignored by local restaurants.
Many boomers were raised during a time when eating out was a form of entertainment, not just a special occasion. That frame of mind continues today where a night at a restaurant is viewed as an evening filled with great food, friends and usually occupies a couple of hours or more.
Puerto Vallarta is a culinary destination and people schedule activities around their meal schedules. Eating out becomes the highlight of many social calendars. Nowadays, Boomers set the trends, and are the foodies. Their opinions count when it comes to menu items becoming a success or a flop.
With Baby Boomers numbering about 80 million and these consumers accounting for 44% of all households with annual incomes over $175,000 USD, the segment is fast-becoming a focal point for the food industry.
They are also the fastest growing demographic on social media. Many Puerto Vallarta eateries are now focusing their online efforts towards boomers by offering special discounts, free WIFI and other incentives.
"We receive many comments from baby boomer clients that they saw us on Facebook or Twitter," says Andreas Rupprechter, owner of Kaiser Maximilian Restaurant & Café in Puerto Vallarta, "We have stepped up our game in social media to create a buzz and get more people to dine here."
There are well over 500 eating establishments in the city, so competition is fierce. The quality of the dining experience is a bargain compared to other large cities. Restaurant owners take pride in presenting the best meal along with great service.