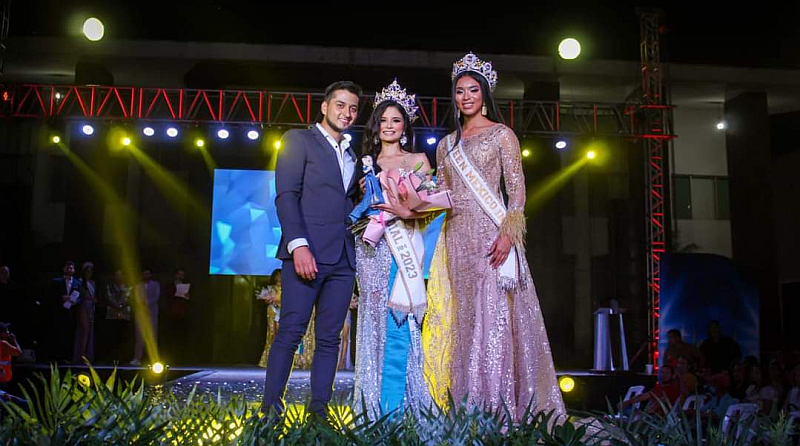 Puerto Vallarta, Mexico – The grand finale of the Miss Teen Mexico 2022 pageant took place on Saturday night, and the contestant from the state of Jalisco, Neydellin Navarro, was the winner of the Miss Teen Mexico category, while Jennifer Mariam Quintanar, from the state of Nayarit, won the Miss Teen Mexico Rivera Maya crown.
This contest (which, in addition to recognizing the qualities and abilities of the participating adolescents, also seeks to promote tourism in the venues) brought together 20 young people from different parts of the Mexican Republic in the municipality of Lázaro Cárdenas, Michoacán.
During the finale, the municipal president of Lázaro Cárdenas, Itzé Camacho, recognized the Miss Teen México pageant for "empowering" young women and committing them to work for the benefit of their community; likewise, she thanked the organizers for choosing her municipality as the venue for this event.
For his part, Rafael Hernández, Director of the Organizing Committee, presented recognition to the municipal mayor for her support and commitment to holding this event.
The representative from Jalisco, Neydellin Navarro, is originally from Ocotlán, while the representative from Nayarit, Jennifer Mariam Quintanar Salcedo, is a resident of Santa Rosa Tapachula in the municipality of Bahía de Banderas.
Source: Vallarta Independiente