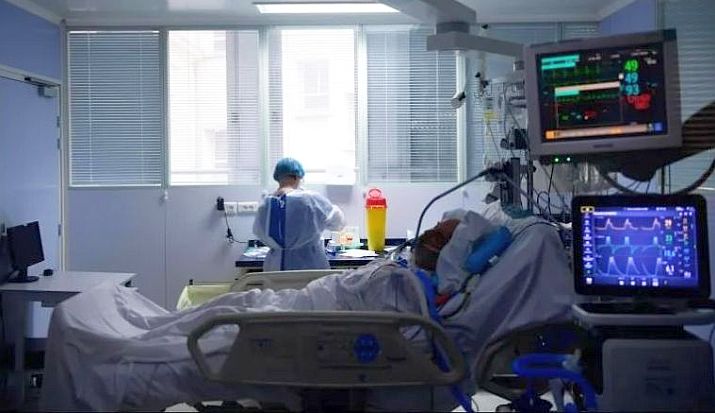 According to data from the state Ministry of Health, the number of Covid-19 hospitalizations continues to decline and the downward trend has now been on course for three weeks.
About a month ago, there were about 1,500 hospitalized for Covid-19 in Jalisco, however, according to data from the Jalisco Health Secretariat, this weekend there were just 912 Covid patients being treated in public hospitals throughout the state.
Just last August 20, that is, less than a month ago, the number of patients was 1,453, which kept the authorities on alert.
These August figures were the closest to the maximum peak of hospitalizations in the state, which was registered at the end of January 2021, when there were 1,855 Covid patients in the public hospitals of Jalisco.
However, the drop in hospitalizations does not mean that there are no deaths from the virus, and in the cut this past Saturday 41 more deaths were recorded, bringing the total number of Covid-related deaths in the state to more than 15,150 to date.
According to state data, there have been 739 deaths to date in Puerto Vallarta, and the accumulated number of cases comes to 20,153 since the pandemic began.
With regard to active cases in Jalisco, that is, people who were infected in the last 14 days, the figure was around 5,200 over the weekend, which represents a reduction of more than 50% compared to the average for the month of August.
Source: Vallarta Independiente