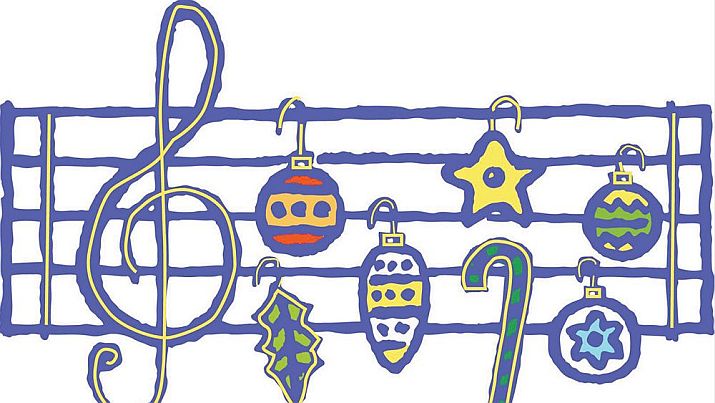 Puerto Vallarta, Mexico – Held every Wednesday from 6:00-10:00 pm, the Old Town Art Walk is a unique chance for art-lovers to chat with local artists about their work, meet gallery owners, shop for a treasure to take home, and feel the colorful vibe of the historic center of Puerto Vallarta.
Featuring art in all mediums – paintings, sculptures, fine ceramics and jewelry – the purpose of the art walk is to provide a pleasant atmosphere for art collectors, art patrons, local residents and interested visitors to discover the great variety and exceptional quality of art available here.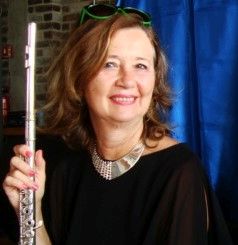 This year, there are fourteen participating art galleries in the city's historic center exhibiting works by important national and international artists. And, since all the galleries on the Puerto Vallarta ArtWalk are located in the city's historic downtown area, walking from one gallery to another is an easy, enjoyable experience.
Especially this week, when flautist Andrea Jupina, who has been playing with the Orquesta Sinfonica Vallarta since 2004, together with popular pianist Jean-Guy Comeau, will be playing live music & Christmas carols from 7:00-8:30 pm at Atelier 2020 gallery, located at Calle Leonia Vicario 226B in El Centro.
Many of the galleries on the Art Walk serve refreshments like wine, cocktails, and light snacks, so grab a friend or loved one and head out to Old Town Puerto Vallarta on Wednesday, December 22, for a unique and entertaining evening and an unforgettable part of your holiday celebrations.
Related article: Puerto Vallarta Art Walk Every Wednesday Through May 25