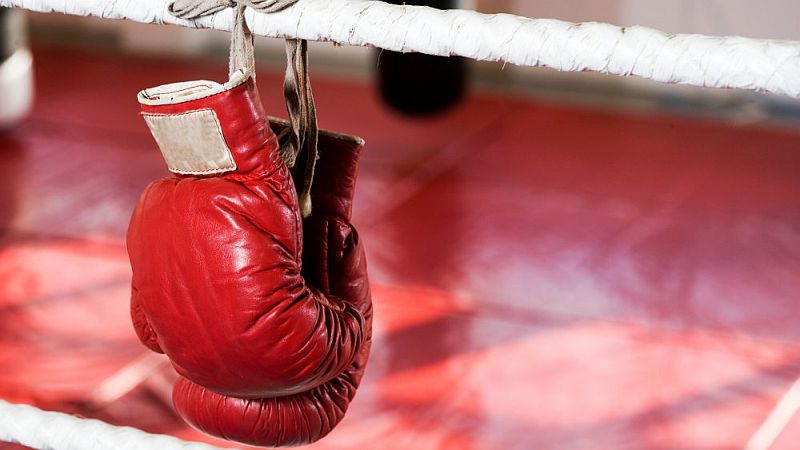 Boxing has been a popular sport for many years, providing both entertainment and exercise for people of all ages. In Bucerías, a small town located on the Bay of Banderas in the Mexican state of Nayarit, boxing has become a beloved pastime for many locals and visitors.
The town of Bucerías is home to several boxing gyms and training centers that cater to both amateur and professional boxers. These gyms offer various training programs and classes that help improve the skills and techniques of boxers. Many of the trainers have years of experience in the sport and have trained some of the top boxers in the country.
While boxing is a highly competitive sport, the community of boxers in Bucerías is very supportive of each other. Many of the boxers work together and train together, offering advice and encouragement to each other. This camaraderie creates a positive environment that helps boxers improve their skills and achieve their goals.
In addition to the local boxing community, Bucerías also hosts several boxing events throughout the year. These events attract boxers from all over Mexico and provide an opportunity for locals and visitors to enjoy the sport. The events are typically held in the town square or in local gyms, and are always well-attended.
Aside from the physical benefits, boxing also teaches important life skills such as discipline, focus, and determination. These skills are beneficial not only in the ring but also in other areas of life such as school, work, and personal relationships.
Whether you are a seasoned boxer or just starting out, Bucerías offers a welcoming and supportive community for all. With its beautiful beaches, vibrant culture, and passionate boxing scene, it is no wonder it has become a destination for boxing enthusiasts from all over the world.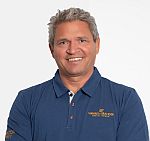 Written by Jim McKinnon, a real estate agent with Warren Brander Realty Group who can help you navigate your way through your property purchase in Bucerías and the greater Puerto Vallarta area. Jim can be contacted by WhatsApp at +52-322-384-1948 or email at Jim(at)wbrealtygrouppv.com
To learn more about Warren Brander Realty Group, click HERE.