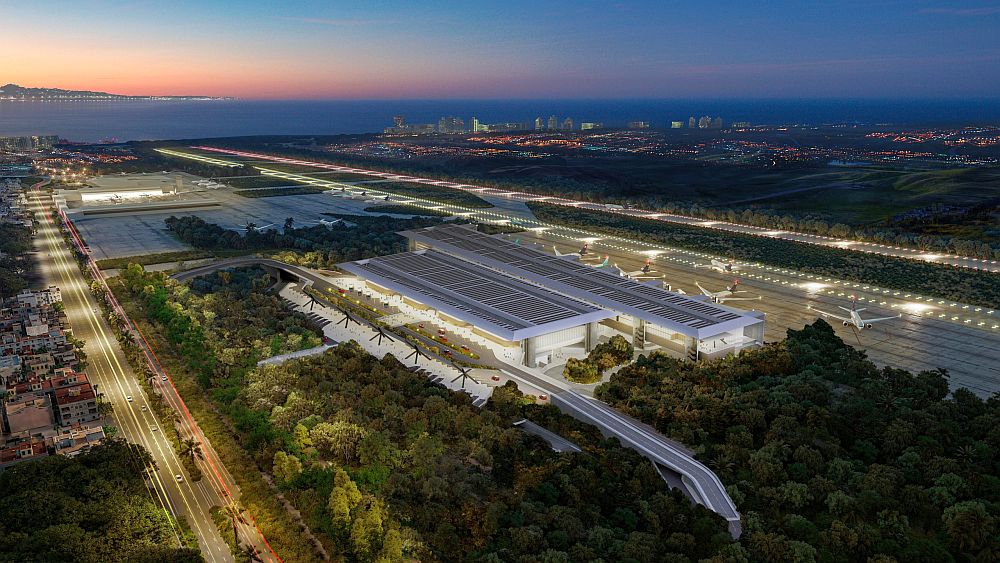 Mexico City – Mexico's three biggest private airport operators will invest 6.57 billion pesos ($338 million USD) this year for the expansions and modernization of their infrastructure, for which five-year investment plans were presented previously.
The combined investments for the year are from Grupo Aeroportuario del Pacífico (GAP), Grupo Aeroportuario del Centro Norte (OMA) and Grupo Aeroportuario del Sureste (Asur), according to Mexico's Milenio media group.
OMA, with 13 national concessions, will invest 3.35 billion pesos, most going to the 4.2 billion-peso expansion of the Monterrey airport in Nuevo León state. Likewise, OMA will remodel and expand the Culiacán airport, with which its passenger capacity per year will go from 1.9 million to 3.6 million.
Meanwhile, GAP, with another 13 concessions, will spend 2.7 billion pesos, mainly on the 4.4bn-peso second terminal of Puerto Vallarta's international airport and the construction of a runway at Guadalajara airport in Jalisco state.
Asur plans to invest 523m pesos in terminals in the southeast, mainly in the Yucatán Peninsula.
Source: Milenio