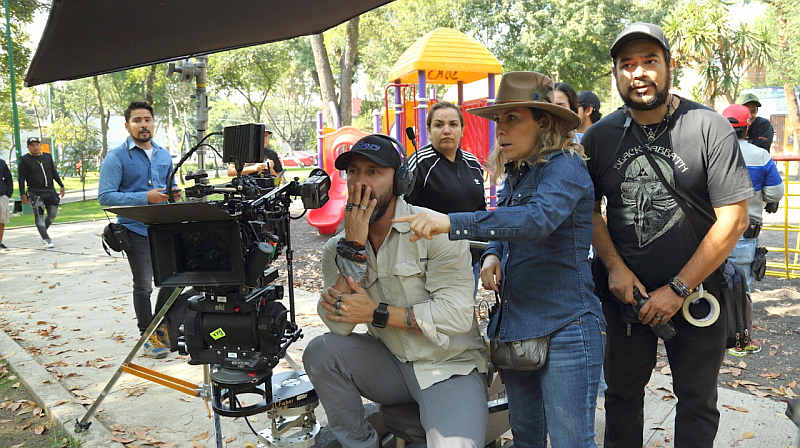 Mexico produced more films than ever before in 2022, despite an increasingly difficult financing environment caused by reductions in government support for the industry, according to a report by Daily Mexico.
In its Statistical Yearbook of Mexican Cinema, the Mexican Institute of Cinematography (Imcine) recorded 258 Mexican feature films produced in 2022, surpassing the previous record set in 2021.
"For the second year in a row after the pandemic, when production collapsed, the rates have risen sharply and this year the number of feature films is 258," said the general director of Imcine, María Novaro.
"[This is] a number similar to last year, and a record for Mexican cinema throughout its history. Not even in the golden age [of Mexican cinema, from the 1930s to about 1960] was there so much cinema produced."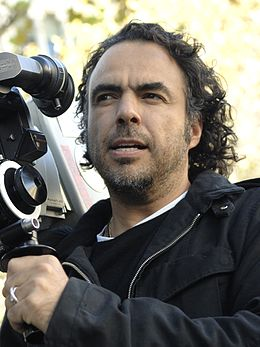 Novaro said that the increase in the number of productions in the last two years demonstrated real growth in the sector, not just a return to pre-pandemic levels. Film production rebounded 133% between 2020 and 2021, but those kinds of numbers weren't expected to last until 2022.
Novaro also praised the diversity in Mexico's film industry, stating that it is "more diverse, inclusive, equal and decentralized than ever." She highlighted that 21 feature films were made by indigenous or Afro-descendant filmmakers in 2022, although this is a drop from 31 such productions in 2021.
One hundred and forty-two of these films, or about 55%, were made in Mexico City in 2022, up from 35% in 2021, suggesting that Mexico is still struggling to decentralize the industry. However, in 2022 there was an increase in films made by women, from 25% to 32%.
The explosion of Mexican cinema has occurred despite an increasingly difficult financing environment. In 2022, 46% of Mexican films depended on some public financial support, but government support for the industry fell sharply due to President López Obrador's austerity measures, which reduced funding for arts and culture to only 0.25% of the federal budget, according to the Mexican think tank Fundar. That is the lowest number seen in decades.
In November, the Mexican Academy of Motion Picture Arts and Sciences (AMACC) said it would *suspend the 2023 Ariel Awards due to a "serious financial crisis" resulting from these cuts.
"The State, which was the motor and support of the academy for a long time, has renounced its responsibility as the main promoter and disseminator of culture in general, and of cinema in particular," said the AMACC at the time.
International analysts have also suggested that a lack of financial incentives is holding back Mexico's film industry. In late May, international creative consultancy Olsberg SPI said Mexico could become a global hub for audiovisual production if it offered federal production incentives, such as cash rebates or tax credits.
The Olsberg report also said that Mexico's talent base, relatively low costs, infrastructure and proximity to the United States were very attractive to foreign production companies, and the country would be "poised for immediate growth" if these incentives were introduced.
*BN Editor's Note: Earlier this month, the AMACC announced that the 2023 Ariel Awards ceremony WILL be held in Guadalajara on September 9th, thanks to the people and organizations that joined together to make this event, which essential for recognizing excellence in Mexican cinema, possible.