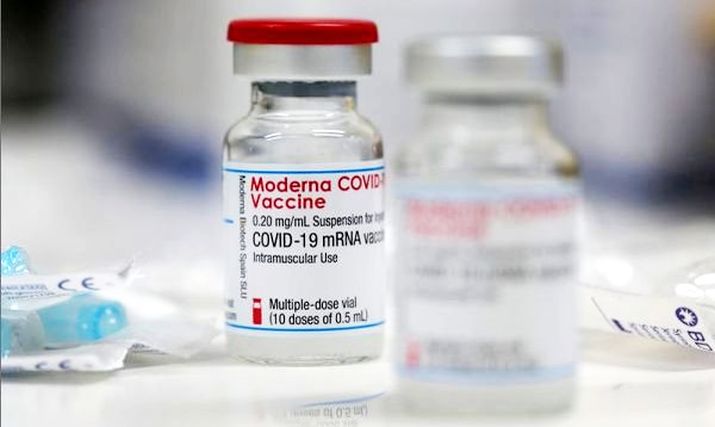 Puerto Vallarta, Mexico – The Federal Commission for Protection against Sanitary Risks (Cofepris), authorized the emergency use of Moderna's biological vaccine, making it the eighth vaccine against Covid-19 to be approved in Mexico.
To be distributed in Mexico under the distinctive name, 'SPIKEVAX,' the Moderna vaccine is up to 90% effective against serious cases of the Delta variant.
Through a statement, Cofepris explained that the New Molecules Committee (CMN) met on August 16, 2021 to analyze the use of this vaccine, which received a unanimous favorable opinion from specialists.
Meanwhile, through his Twitter account, Hugo López-Gatell, Undersecretary of Prevention and Health Promotion, celebrated the authorization of the biological in Mexico and assured that it will soon be integrated into the National Vaccination Plan against Covid-19.
The request for authorization for emergency use was presented to the Sanitary Authorization Commission, where specialized judges conducted a review of the files, certifying that the biological complies with the quality, safety and efficacy requirements necessary to be applied.
This authorization to the Moderna vaccine is in addition to those already granted by the World Health Organization (WHO), and more than 65 health regulatory agencies in the world.
To date, Cofepris has issued emergency use authorizations for 8 Covid-19 vaccines, including Pfizer-BioNTech, AstraZeneca, CanSino Biologics, Sputnik V, Sinovac, Covaxin, Janssen (Johnson & Johnson), and now, Moderna.