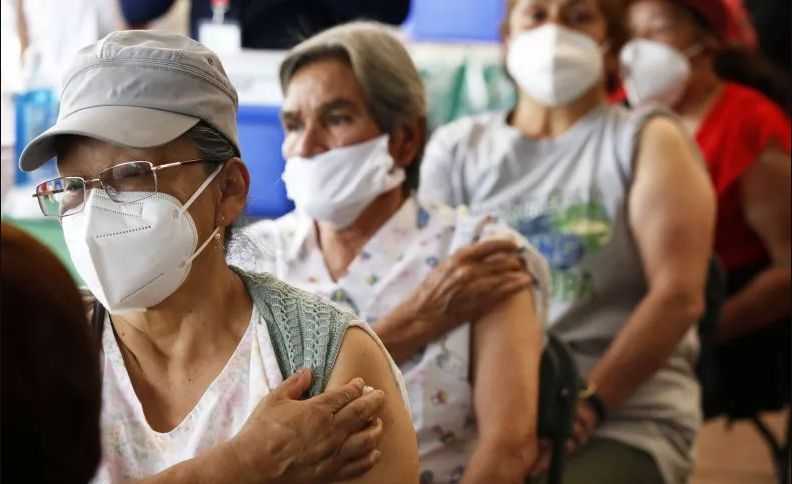 While the World Health Organization has designated the new coronavirus variant B.1.1.529, or Omicron, as a variant of concern, Mexican President Andrés Manuel López Obrador downplayed the Omicron variant, saying the bigger problem is that poor countries have been "abandoned."
The Omicron variant was first discovered in South Africa on November 22 and was labeled as a "variant of concern" on Friday by the World Health Organization, according to Stat.
Mexican officials have said that the emergence of the new variant emphasizes the need to supply more vaccines to poorer countries. "It's not that the new variant is terrible," López Obrador said. "It's that the poor countries of the world have been abandoned.
However, while Mexican officials were previously against administering booster shots, they said they are developing a plan to give third shots to people over 60 in an announcement Tuesday, the Associated Press reported.
"It won't be long, we have the vaccines," López Obrador said, noting that plans for the boosters are still being made.
The move for booster shots is unlike the measures López Obrador's administration has refused to employ, such as mask mandates, mass testing and travel restrictions.
Currently, only about half of the country's population, 126 million, is fully vaccinated. The death toll from COVID in Mexico is nearly 450,000.