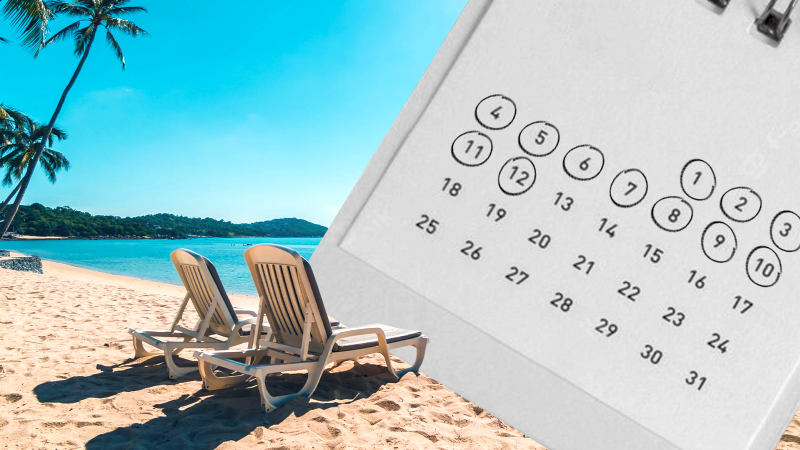 Mexico City – The Mexican Senate unanimously approved amendments to the labor law to double paid vacation days for workers, which passed the lower house of Congress on Dec 9. Under the new terms, employees are entitled to 12 vacation days after completing their first year of service.
"Workers who have more than one year of service will enjoy an annual paid vacation period, which in no case may be less than 12 days," reads the reform.
As of the sixth year, the vacation period will increase by two days for every five years of services.
Legislators of all benches agreed the amendment fulfilled "a historic debt" with Mexican workers, who for decades were only entitled to six days of leave after the first year.
The approved law will now be sent to the president's office for it to be published in the country's Official Gazette. The new terms will enter into force on January 1, 2023.
Up until now, Mexico has been the country with the shortest vacation period in the world, and it is hoped that the extension of leisure days will contribute to improved emotional health and greater performance and productivity.
Source: Congress Channel Mexico