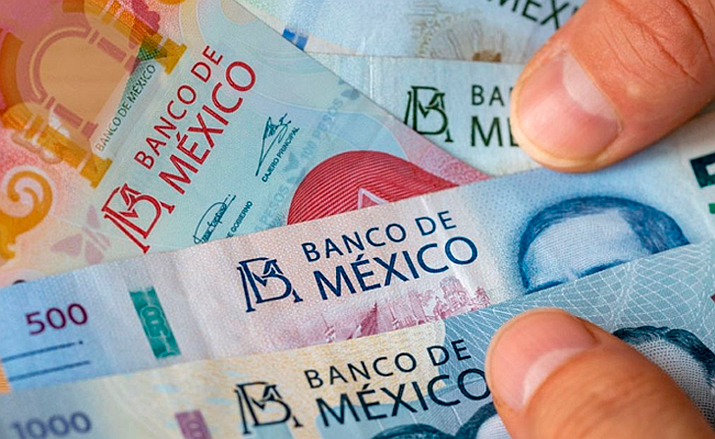 Mexico continues to defy economic expectations, marking its eighth consecutive quarter of growth. According to preliminary data released by the National Institute of Statistics and Geography (INEGI) on Monday, the Mexican economy expanded by 0.9 percent between July and September, exceeding earlier forecasts.
Analysts had predicted a growth rate of 0.8 percent for the third quarter, as per a Reuters poll. This quarterly increase not only surprised but also showcased the resilience of Mexico's economy in a volatile global environment. It also represents an acceleration compared to the 0.8 percent growth recorded in the previous two quarters.
The unexpected boost can be attributed to the robust performance of agricultural activity, manufacturing, and services. Primary activities, including agriculture, fishing, and mining, saw an impressive growth of 3.2 percent. Secondary activities, which encompass manufacturing, increased by 1.4 percent, and tertiary activities, covering services, grew by 0.6 percent.
On a year-on-year basis, the Gross Domestic Product (GDP) recorded a 3.3% growth in the third quarter, a slight slowdown compared to the 3.6% increase in the previous period. Nevertheless, this data underscores Mexico's economic stability, with ten consecutive quarters of growth.
Gabriel Yorio, Undersecretary of the Treasury, recently projected that Mexico's economy is expected to grow by at least 3.5 percent this year. The latest data from INEGI aligns well with this positive outlook.
The final GDP data for the third quarter will be published on November 24 and is anticipated to confirm the positive trend experienced by the Mexican economy. Mexico's sustained growth, surpassing expectations, serves as a testament to the country's economic strength in the face of global challenges.
As the year draws to a close, Mexico emerges as a solid and growing economic player in Latin America, solidifying its position in the global economic landscape.