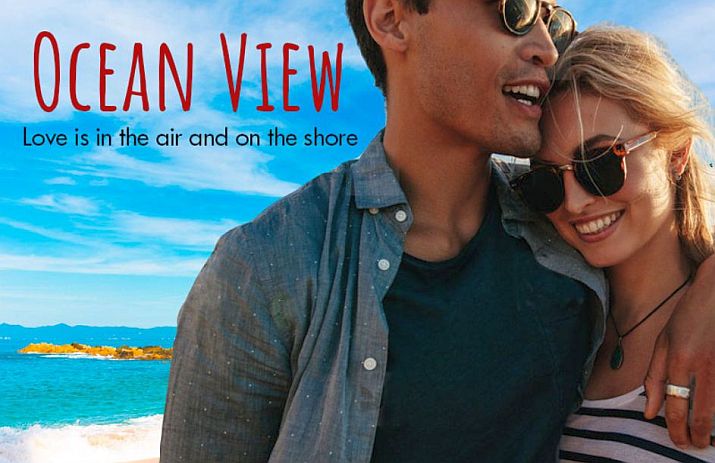 Puerto Vallarta, Mexico – According to Backstage Magazine, "Ocean View," a romantic comedy shooting this fall, is casting talent for its leads and supporting roles. Actors, aged 20–50, are wanted for leads and supporting roles in the film, which will shoot in September and October in Puerto Vallarta, Mexico. Pay is $1,000 USD for six days of work, with airfare, transportation, meals, and hotel accommodations provided.
Ocean View is an ambitious feature film project produced by Gabriel Soriano and Artesia Films. A Puerto Vallarta-based production company specializing in film and television, Artesia films has produced more than 8 films that have received various awards and have been nominated at different international festivals.
Now, here's the challenge: they're on the lookout for eight awesome main characters, over 40 supporting roles, and a whopping 200 extras to star in Ocean View. They've already got 46 cool locations in mind, and, even though this is a low-budget production, Soriano is determined to make it an epic movie! He has mastered the art of working with limited resources, and he's confident that he'll deliver a jaw-dropping film. So, if you're up for an adventure, he'd love to have you on board!

About the Film
Ocean View revolves around four love stories that unfold between both tourists and locals in the beautiful city of Puerto Vallarta. It shows that love can happen at any time and in any place, even while sipping a margarita and admiring the stunning Pacific sunset.
The Main Characters
Luke (age 30-43) attends a timeshare presentation with a sales representative named Sofia (age 25-40). After Luke is caught lying about his intentions, he makes advances on Sofia, and they end up kissing.
The second story follows Emily (25-35), who travels to Mexico to escape her failed engagement and meets a local dentist named Hugo. After getting a new tooth, Emily and Hugo begin an unexpected relationship, which becomes complicated when she discovers he has a wife.
In the third story, Alex (20-30) falls in love at first sight with Jack (30-40), a man he meets at an art gallery. After several missed connections, Jack and Jack finally connect, and their relationship develops quickly.
In the fourth story, we follow Emma (35-50), a fashion designer from New York, on her quest to find a home in Puerto Vallarta. Little does she know, her encounter with Diana (30-50) will not only help her discover the perfect house but also uncover unexpected and enriching experiences along the way.
Ocean View isn't just a movie; it's a celebration of collaboration, creativity, and the incredible human experience. Gabriel Soriano's goal is to capture the beauty of Puerto Vallarta, embrace the spirit of its people, and provide a platform for emerging talents from all walks of life.
Want this gig? Apply HERE.