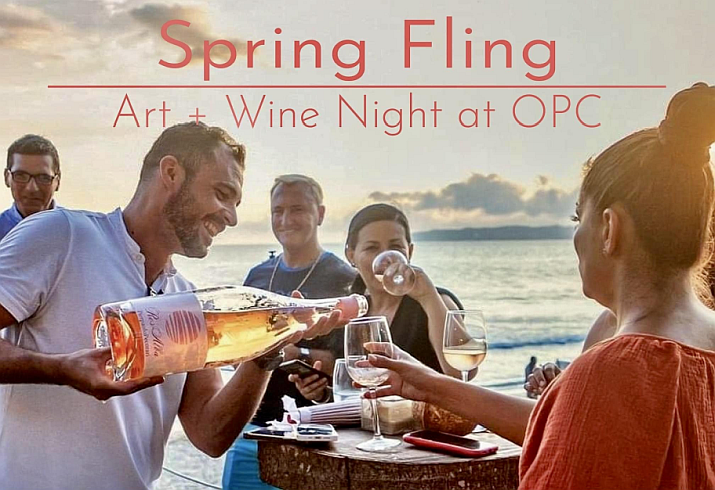 Puerto Vallarta, Mexico – On Wednesday, March 29, La Oficina de Proyectos Culturales will celebrate its 2023 Spring Fling. Come out and enjoy wine by Uncork Mexico, tapas from Daniela Varona, music by Mau Cervera, a raffle of a Manuel Lepe art print and other incredible prizes – all to support OPC!
The OPC hosts this annual event to raise funds so they can continue their educational programming with Vallarta youth and present museum quality exhibitions.
This fun-filled event includes a special selection of wines, a guided tour of the exhibitions "Thread" by Arcelia Barbero and "Declarations to Darn Destiny" by Florencia Guillén, and raffles of artworks. Make plans now to come out and support the arts and local businesses!

Located at Juarez #598 at the corner of Aldama in downtown Puerto Vallarta, the Oficina de Proyectos Culturales (Office for Cultural Projects) (OPC) is an independent and non-profit organization dedicated to the promotion of Contemporary Art through exhibitions, round tables, public art initiatives and educational services programs. It was created with the aim of contributing to the reflection on the contemporary sociocultural and artistic environment, with the vocation to share with the inhabitants and visitors of Puerto Vallarta. OPC works with different creators such as artists, architects, curators, academics and writers who contribute to the construction of our notion of the city and contribute to the cultural panorama linked to Puerto Vallarta but of global reach. For more information visit their website or Facebook page.