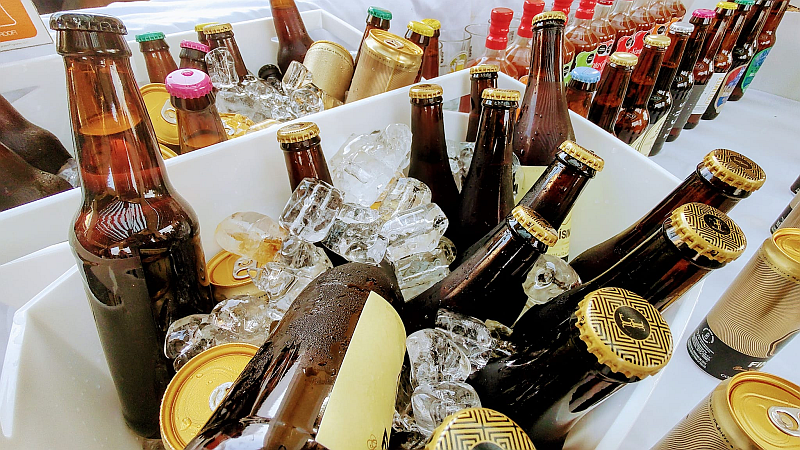 Puerto Vallarta, Mexico – If you love craft beer, make plans now to be in Puerto Vallarta, Mexico December 3rd & 4th for the Fifth Annual Brewmasters Beer Festival. Set to take place at Puerto Mágico, this fun and free event will feature some of the region's best craft beers, all in one place!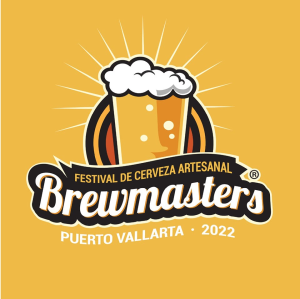 Come out and sample more than 50 styles and varieties of beer made by 17 local and regional breweries such as Cervecería La Herejía, Cervecería Heroica, Cerveza Loba, Cerveceria Barrio Chico, Cervecería Hechicero, Pablos Beer and Cerveza Buclas, to name a few.
In addition to beer, there will be creative cocktails, as well as several restaurants offering food pairings.
There will also be plenty of food stands full of culinary delights ranging from Mexican specialties like tacos, ceviches, aguachiles and birria to pizzas, flavored water and more. This, in addition to the artisanal ice cream and chocolate shops that are part of the Puerto Mágico experience.
All of this is complemented by ocean views, live music, and lots of fun all weekend long.
If you love craft beer, you won't want to miss the 5th Festival de Cerveza Artesanal Brewmasters Puerto Vallarta! Entrance is free and the craft beers and food on offer are reasonably priced.
For more information, visit BrewMasters PV on Facebook.
Puerto Mágico is located at Blvd. Francisco Medina Ascencio in the North Hotel Zone. Free parking.