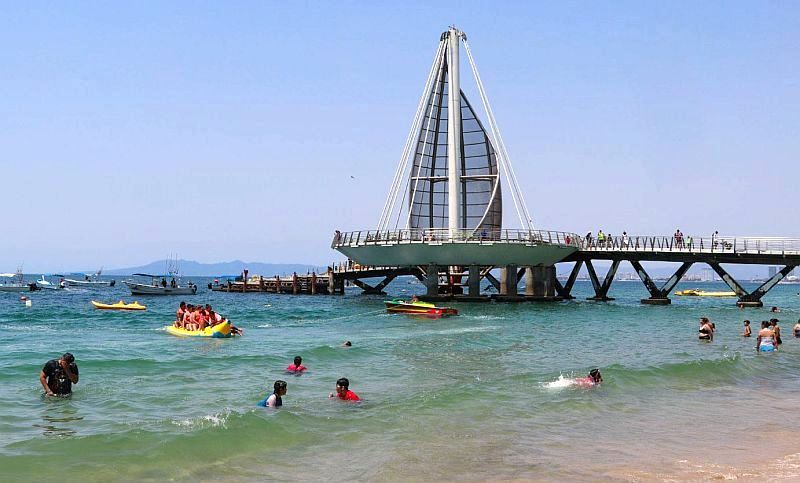 Puerto Vallarta, Mexico – June 21 is the first day of the summer season, a three-month period that, in this region, is characterized by rain, humidity, and school vacations. In Jalisco, the summer break from school begins on July 15 and last for six weeks, so the Puerto Vallarta tourism sector is preparing for the arrival of thousands of national tourists.
Initially, the school vacations were only to be for one month, from July 29 to August 29, but recently the Jalisco Secretary of Education announced that, for most schools, they will begin on July 15. Local hoteliers consider this a great opportunity for the tourism sector.
This is the case of Jorge Peralta, Sales Director of the Mio and Friendly hotels, who pointed out that the extension of school vacations is a decision that definitely has a positive impact on the tourism sector, since it represents the possibility that more people will travel to Vallarta – Nayarit, considering that Mexican families are already looking forward to vacationing on their favorite Banderas Bay beaches.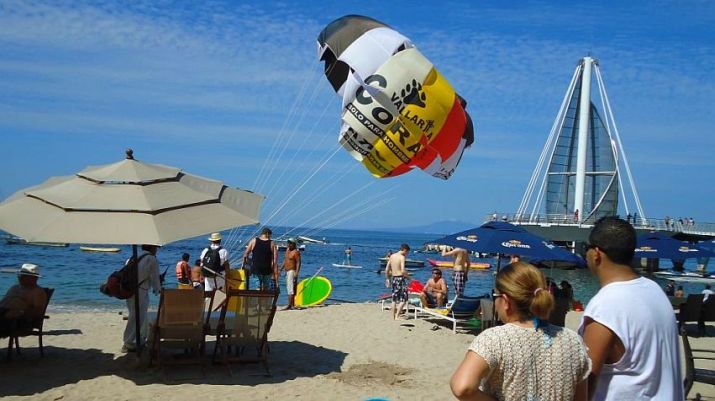 OCCUPANCY ON THE RISE
So far, in mid-June, hotel occupancies have been above 80 percent, and the summer period is expected to exceed 90 percent, and even 100% during the six weekends of that vacation period, since tourists from the natural markets are the most loyal to this area.
Families from Guadalajara and El Bajío will be traveling from mid-July to the end of August, according to what has been deduced from reservations already on the books. Although national tourist usually don't reserve rooms in advance, there are already some positive indicators in this regard, due to those who have taken advantage of sales, discounts and special promotions.
"The national market has been reactivated thanks to the availability of Covid vaccinations. There is already an advance in tourism figures for the coming seasons, so a good summer can be anticipated for the Mío and Friendly hotels, and this trend is replicated in the lodging establishments of the port and the region," Peralta said.
"I think there is confidence among travelers, there is a desire to go on vacation and families are taking advantage of the natural tendency to travel in summer, since they can take advantage of family outings to the main destinations in the country. The economic reactivation has been faster than expected, which makes us happy, and as the economy moves, more people have the possibility of leaving their homes for a few days of rest and relaxation. Puerto Vallarta will be one of the favored destinations, since more and more people want to travel to its beaches, and the city is recognized for its variety of hotels and tourist attractions," the hotelier added.
Source: Vallarta Opina