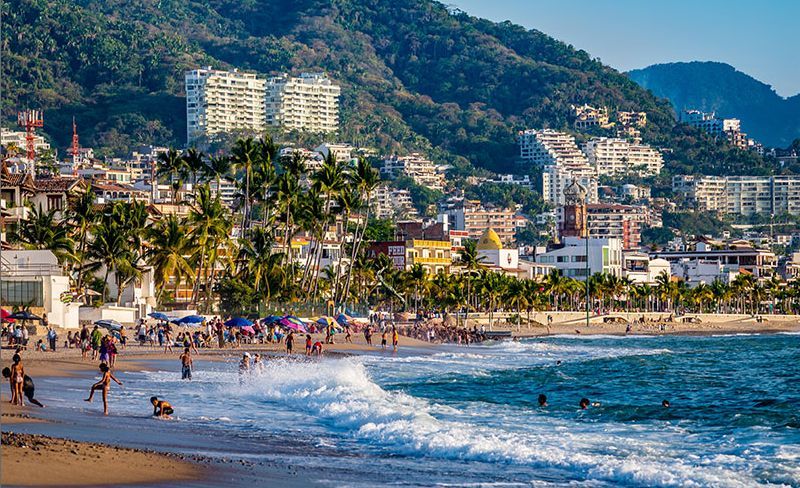 Puerto Vallarta, Mexico – According to Tourism Secretary Germán Ralis Cumplido, the State of Jalisco has high expectations for a busy tourist season from the end of 2021 to the beginning of 2022, adding that the authorities are already working to identify where sanitary measures should be strengthened.
The official stressed that there are several holidays during that period, which could mean the arrival of tourists in significant numbers, and that by November, hotels could have occupancy rates of up to 75%.
"We anticipate a very positive winter season. Tourism is growing, especially in sun and beach destinations, and we believe that we will close the year in a very important way; although not with the numbers with which we closed 2019, but very close, tourism is advancing, growing, seeing a significant boost," he said.
Ralis Cumplido added that over the past several weeks attention has been paid to the upcoming long weekends and holidays, and that work is being done to maintain contagion prevention measures, especially in Puerto Vallarta, which is very popular with both national and international visitors as proven by an increase in reservations.
In addition, the preventive measures and protocols that the Jalisco Health Board has mandated to stave off contagions has allowed the State to actively promote tourism. In the case of Puerto Vallarta, the summer season ended with 70% hotel occupancy, and this winter it is expected to reach 70% to 75% occupancy.
Source: Vallarta Independiente